You know the expression "you can't put an old head on young shoulders," but what does this really mean? What do mature people really do differently to youth? Read on to find out...
Don't hide the evidence.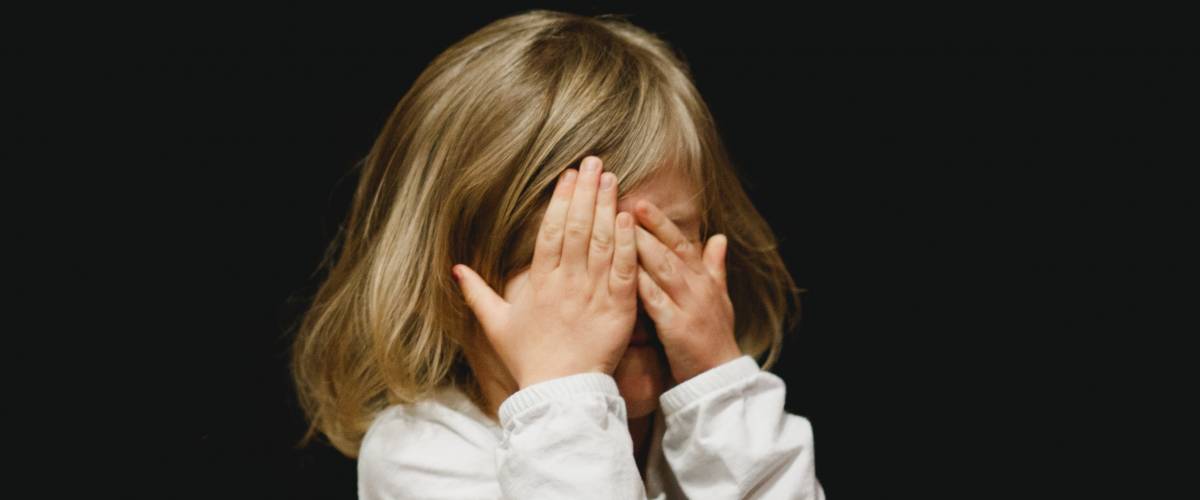 Mature people understand it's entirely reasonable to change your opinion when presented with facts or evidence.
FuzzyGreg
---
Take the blame.
Mature people take responsibility for their mistakes. They also admit when they were wrong and adjust their behavior to avoid repeating that mistake.
Anonymous
---
Know actions have consequences.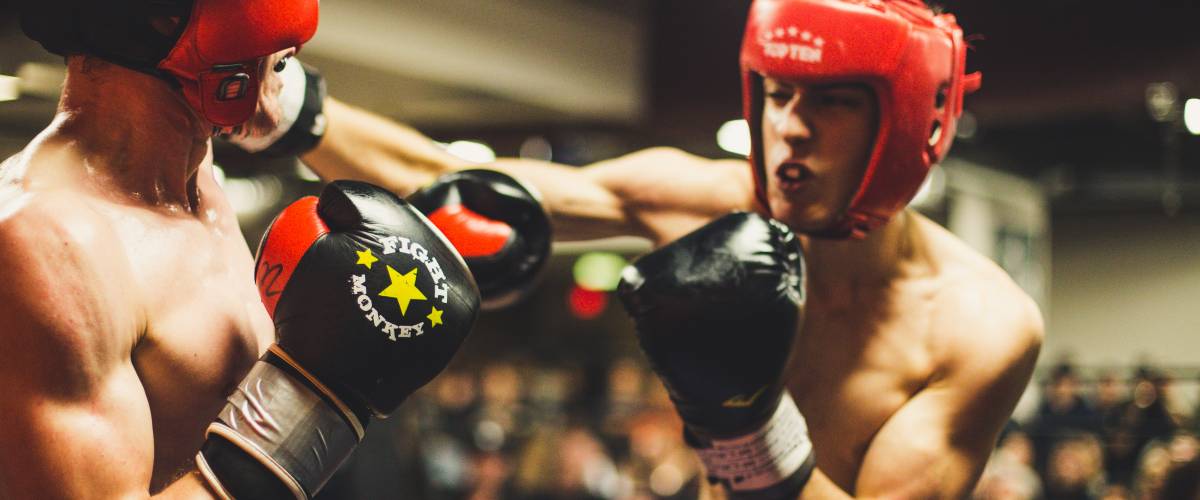 They always consider the impact of their actions on other people.
Anonymous
---
Fogive and forget.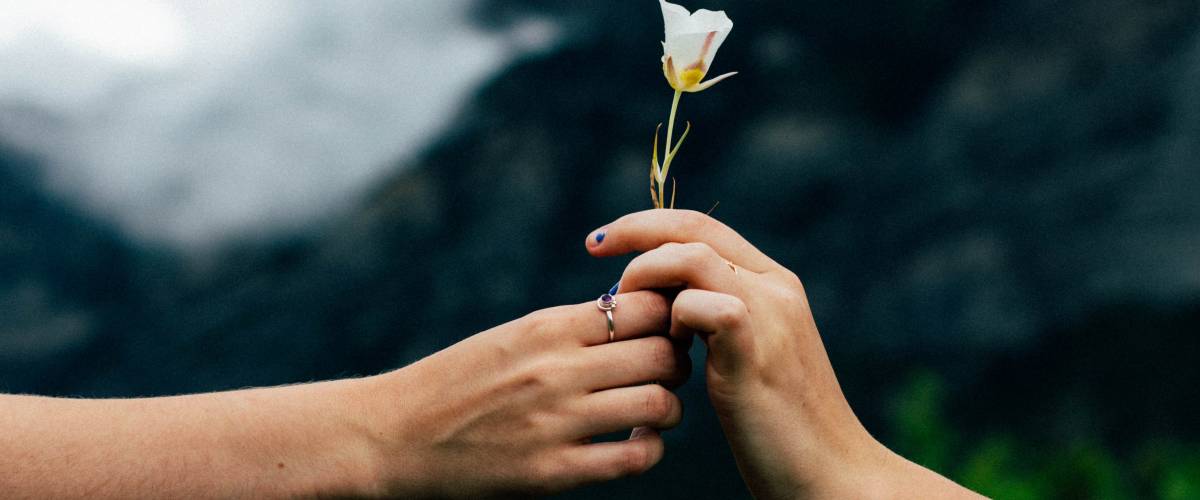 They will forgive minor inconveniences or problems that were out of anyone's control. If a waitress trips and spills a drink on top of them, a mature person forgives them and helps clean up. An immature person starts screaming and then acts entitled because of it.
LivingstoneInAfrica
---
Know what they want.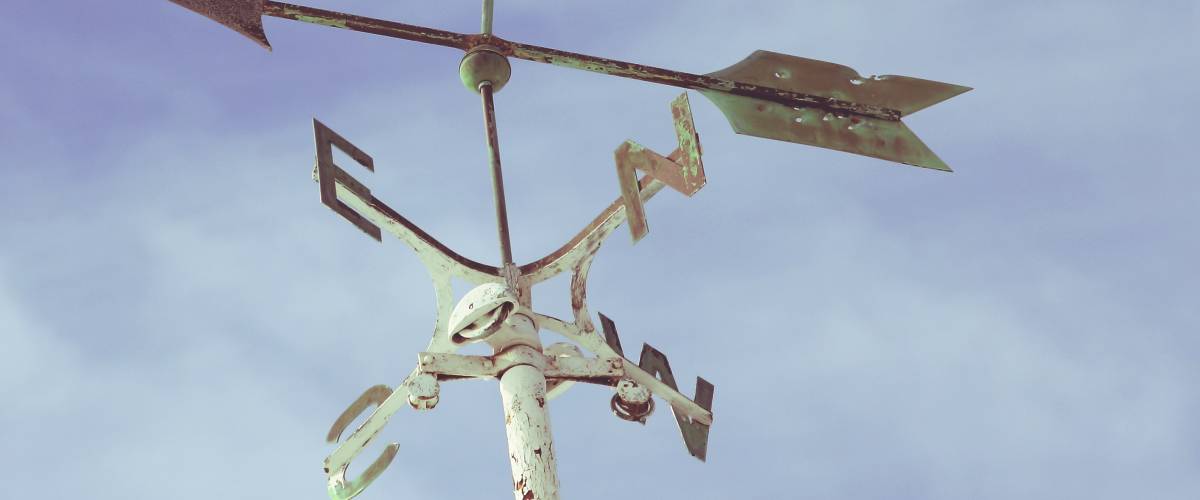 They say "I don't know" when they don't know something.
max13007
---
Know when to speak.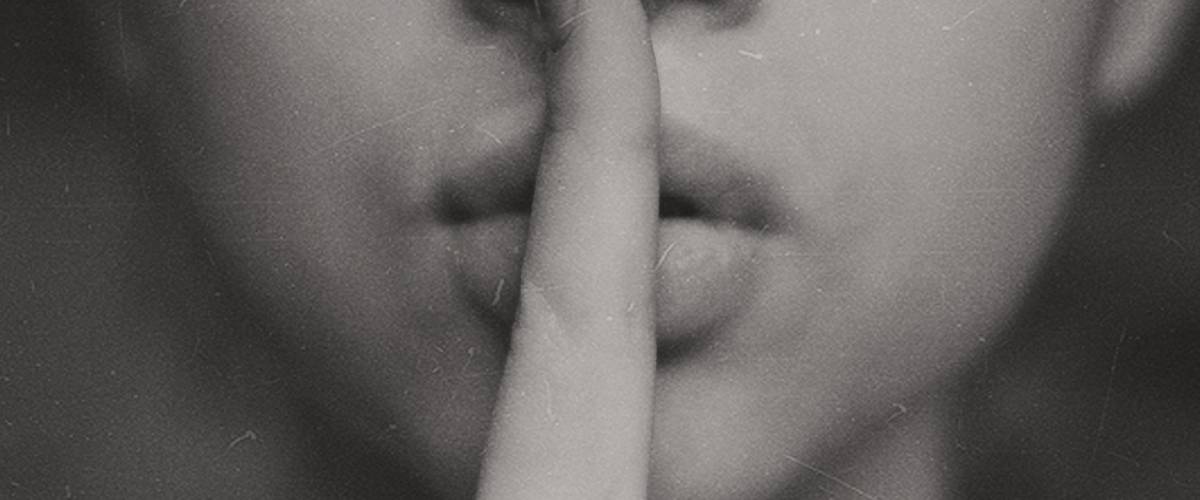 I once heard a saying: A man who knows nothing, knows enough if he knows when to stay silent.
So being quiet when appropriate.
Max
---
Don't hold on.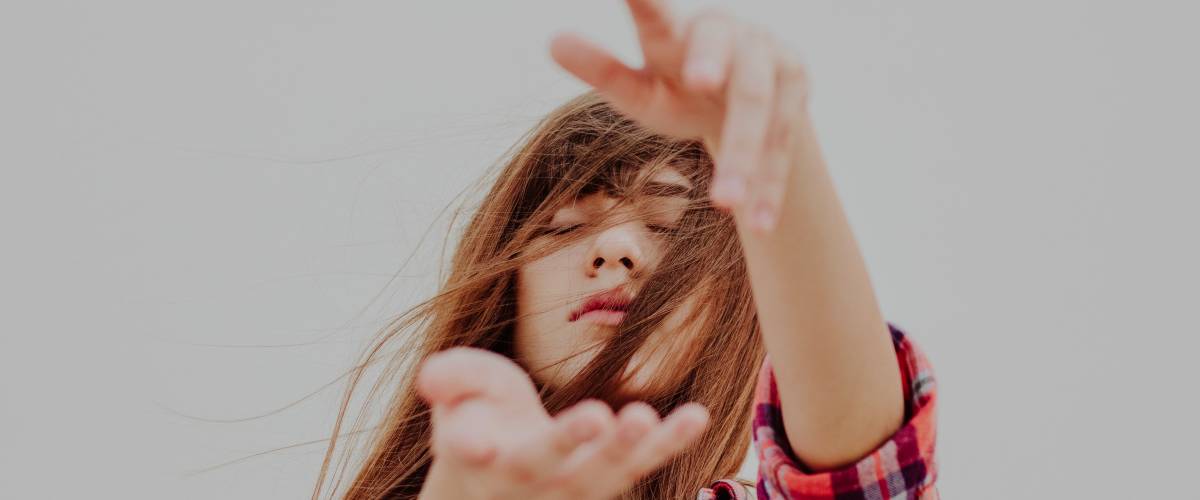 Let things go. Sometimes you can't control the situation. Sometimes you can't settle the argument. It's sometimes best to just accept something for what it is and move on. An extraordinarily difficult thing to do.
Cornixpes
---
Understand appropriateness.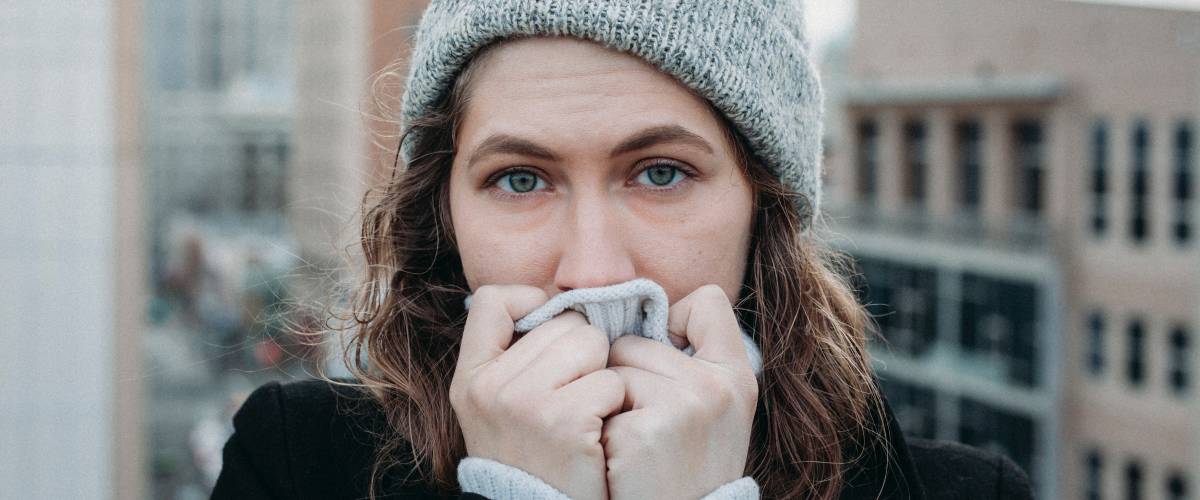 They understand when is an appropriate time to discuss certain topics. I used to think I was mature because I knew all about reproduction and could talk about it freely...but I'm sure I just made people uncomfortable.
watch7maker
---
Are polite.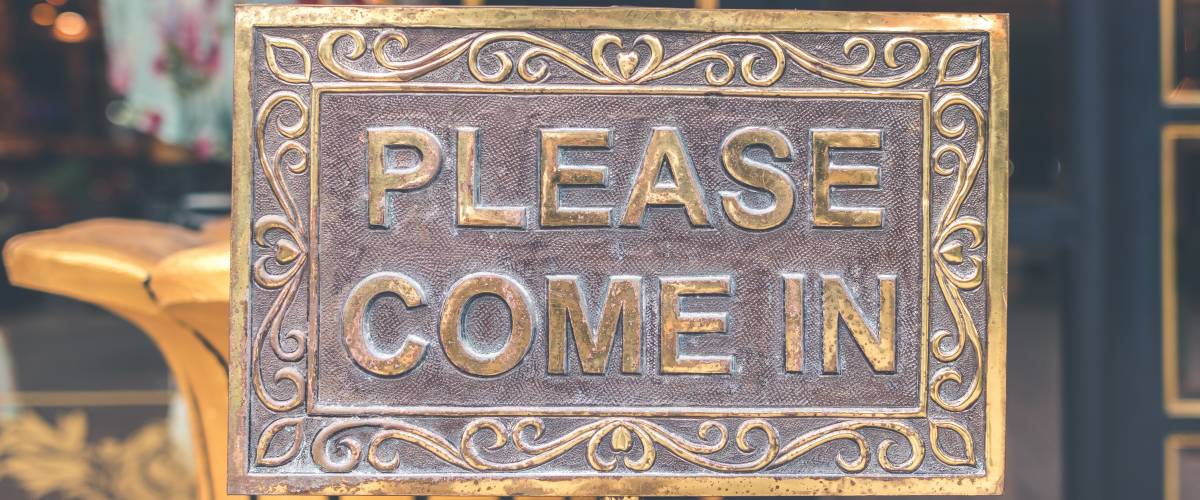 They answer and talk politely even if they disagree. They don't have the need to just say something even if they don't have anything good or important to add.
Kittyliini
---
Know good things come to those who wait.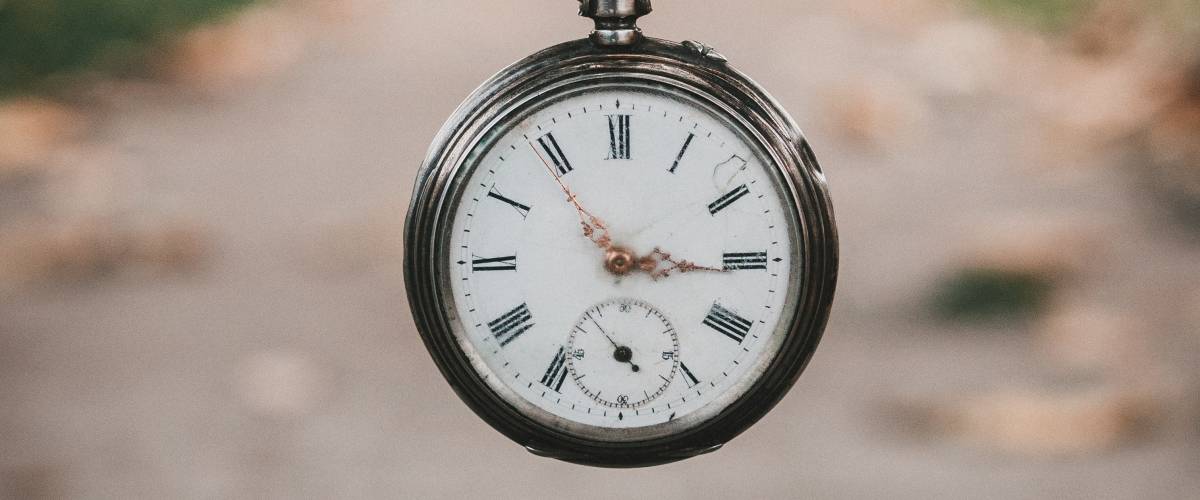 Maturity means you delay gratification. It is much more satisfying that way.
Anonymous
---
Take turns.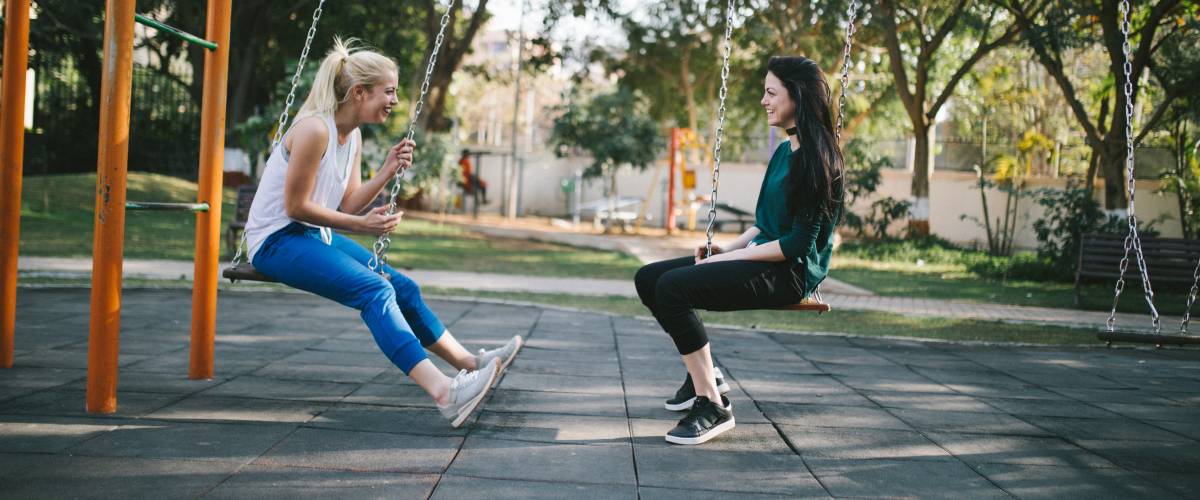 Actually listening to people when they talk instead of waiting for their turn to talk again.
merchnewydd91
---
Understand sorry.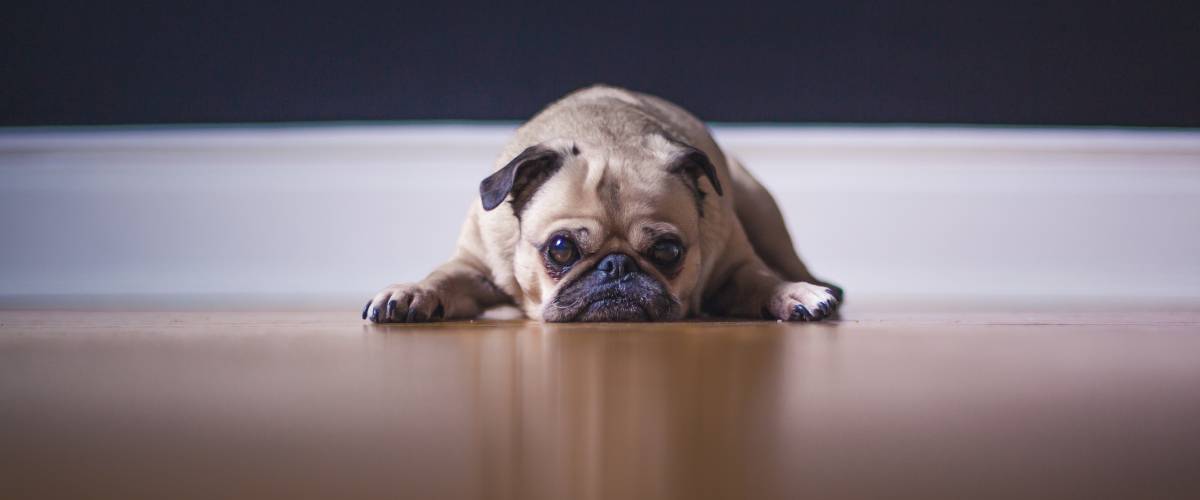 They admit they're sorry.
alflund
---
Understand complexity.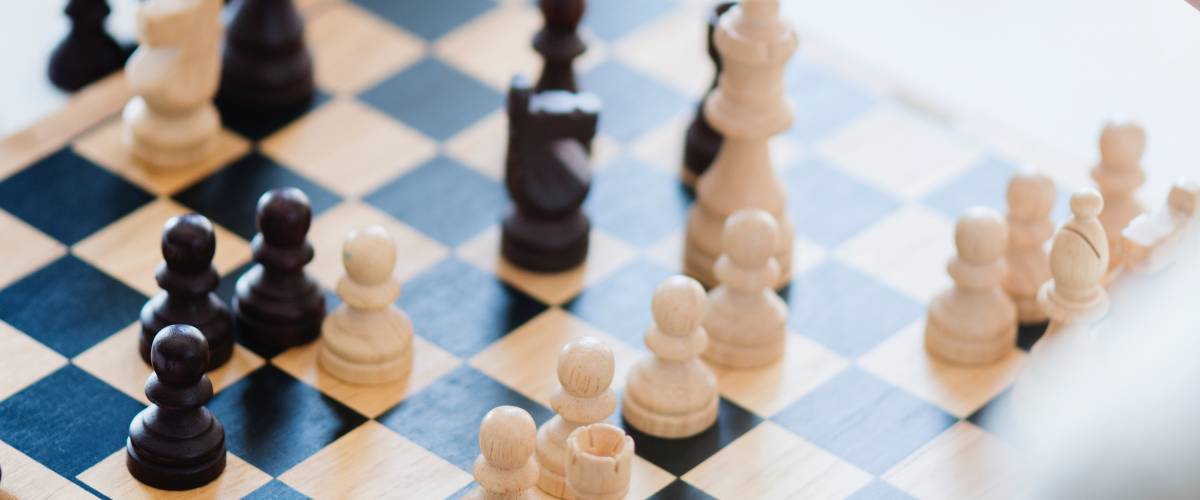 My mum is probably the most mature person I know and these are some of the reasons why:
She knows when to put her foot down when someone's being unreasonable.
She encourages us to ask questions and challenges what we know, even if it means challenging herself.
She was always serious about work and made sure we always put our best effort in too.
SkyGuardianOfTheSky
---
Know when to lighten up.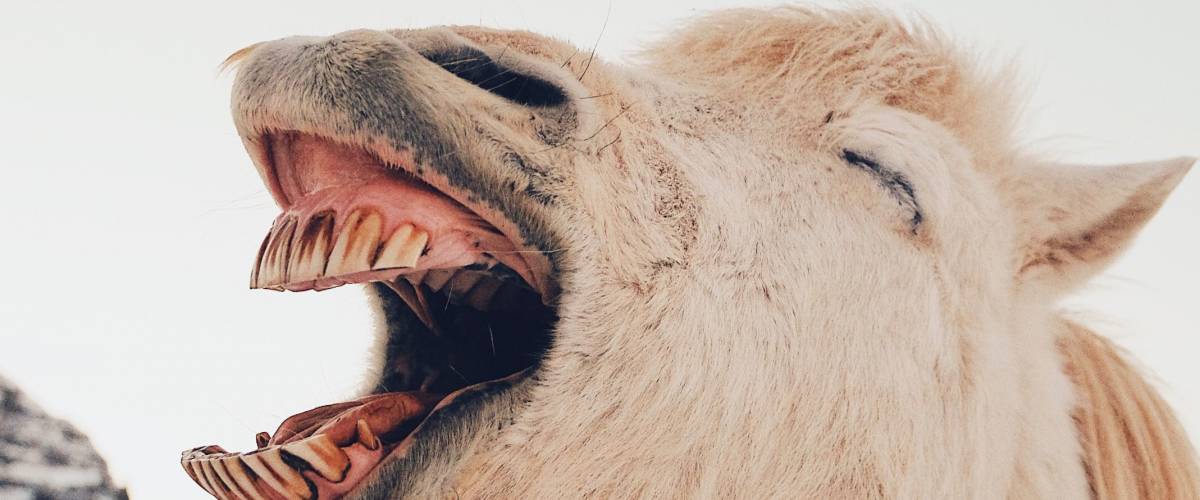 They know when to be serious and when to lighten up and take a joke.
MrsK
---
Respect limits.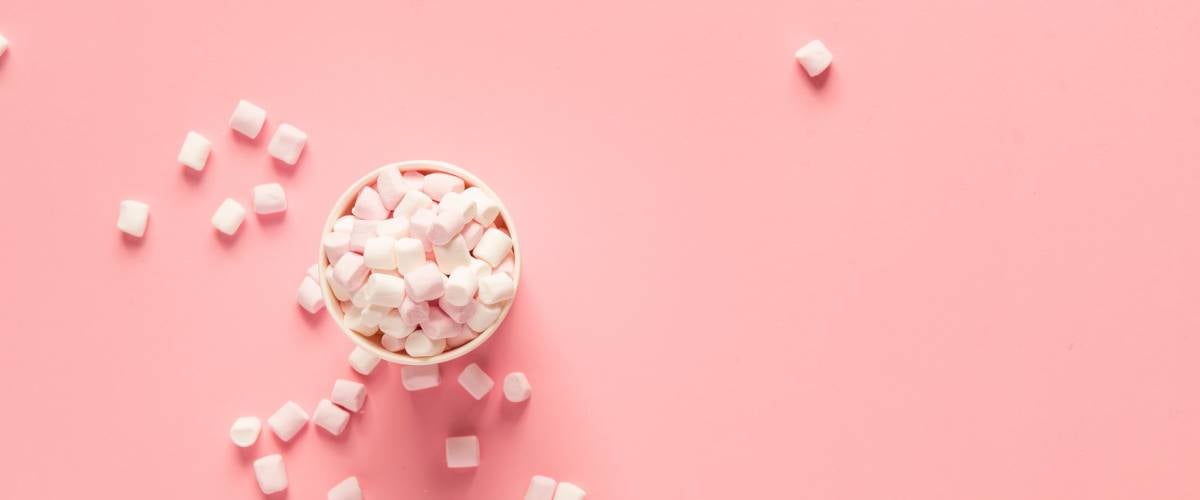 They do not try to sugarcoat things. They say things as they are.
Penelope5
---
Know to keep calm and carry on.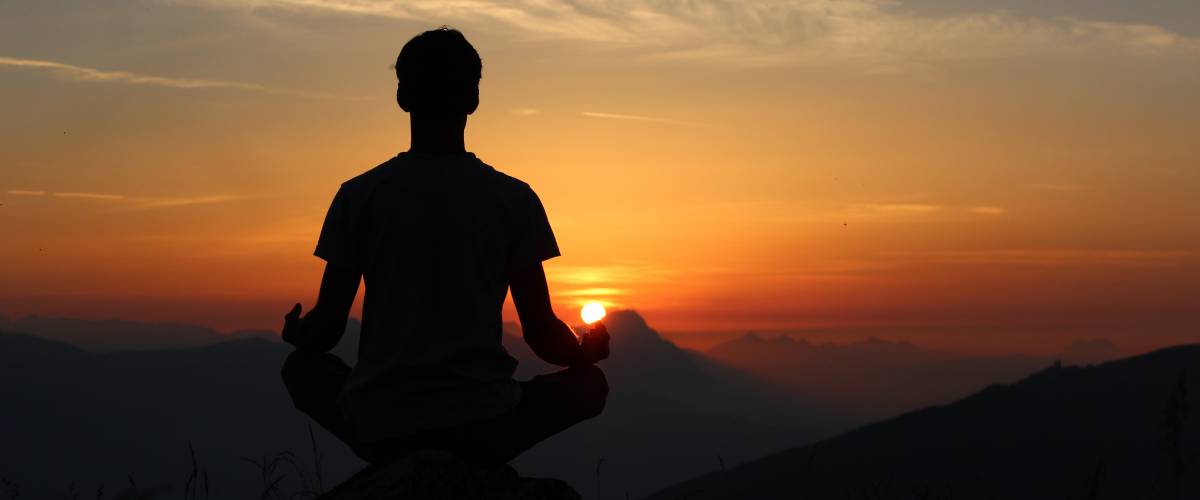 They have the ability to remain calm under pressure.
Rockandscissors
---
Help others.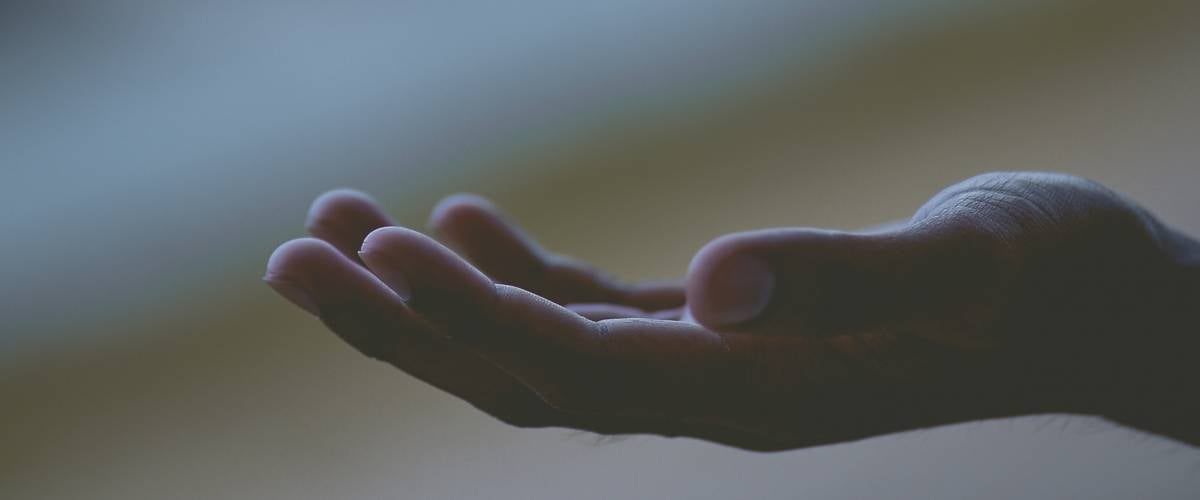 They support others and helped them find the strength to support themselves.
Questover
---
Care for all.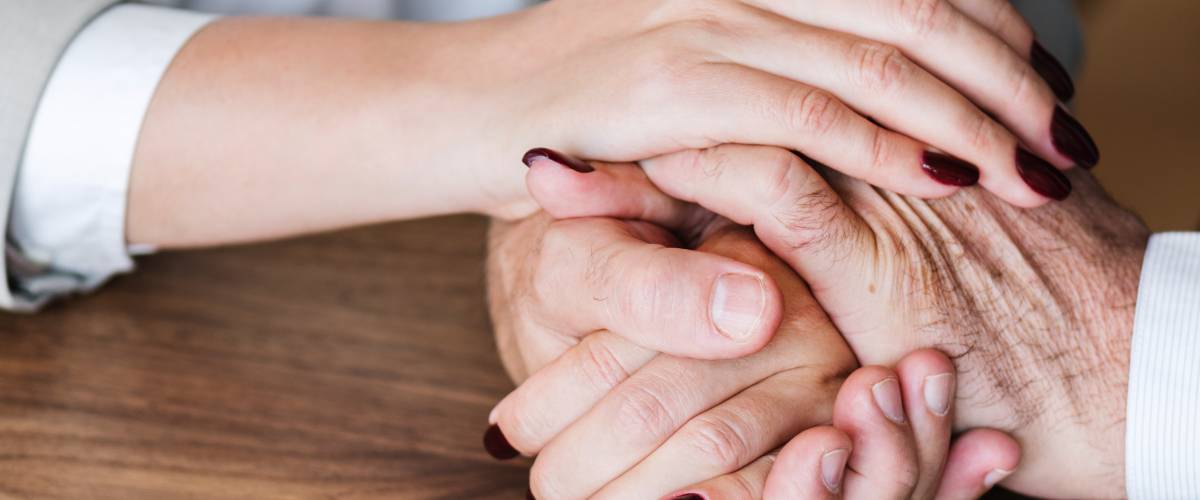 They show love and compassion.
Notallthesame
---
Don't overspend.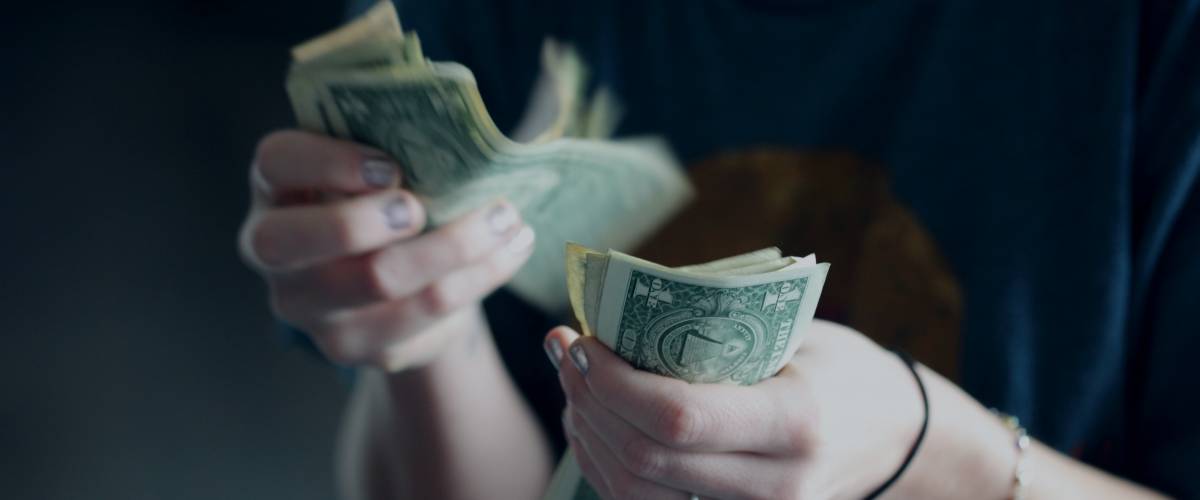 They check their bank account before making a big purchase.
quepanbia
---
Use autonomous thought.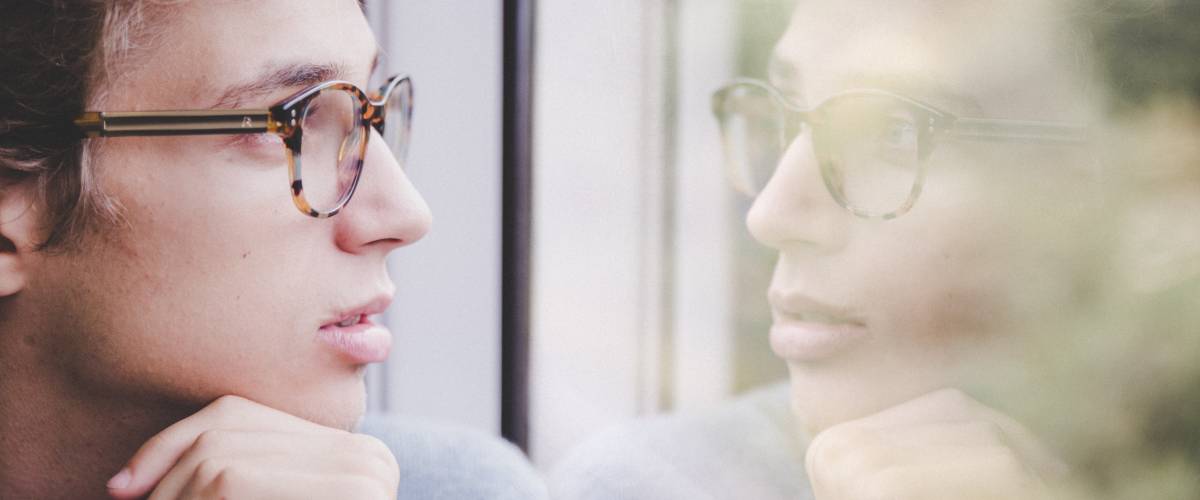 They live their lives according to their own code and belief without feeling the need to remind people every ten minutes how much they "don't care what anyone thinks."
Anonymous
---
Know people's worth.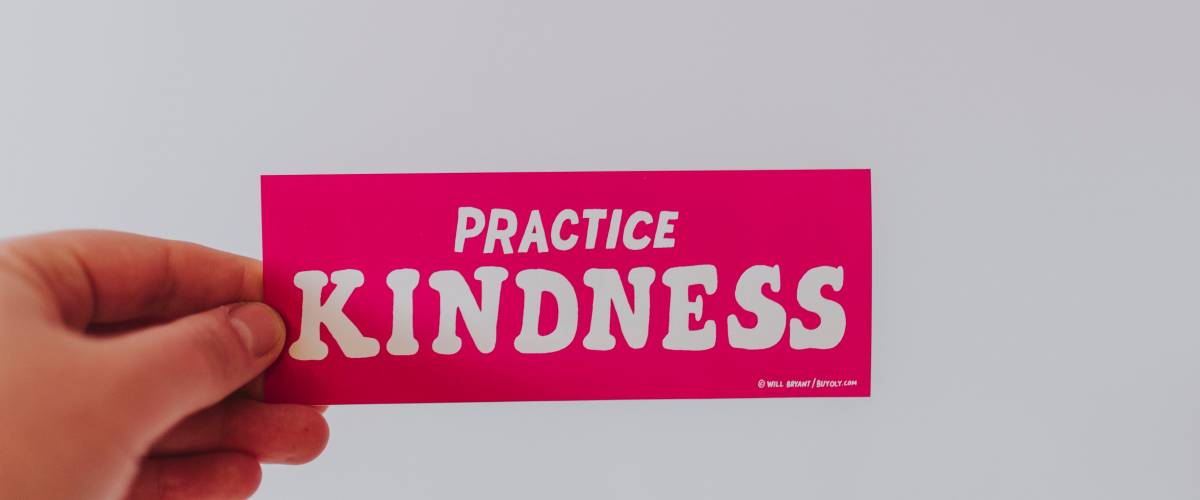 They treat service workers with respect and kindness. If you are truly mature, you don't consider anyone beneath you. You see everyone as human beings, "worth" just as much as you are.
sugarshiel
---
Don't brag.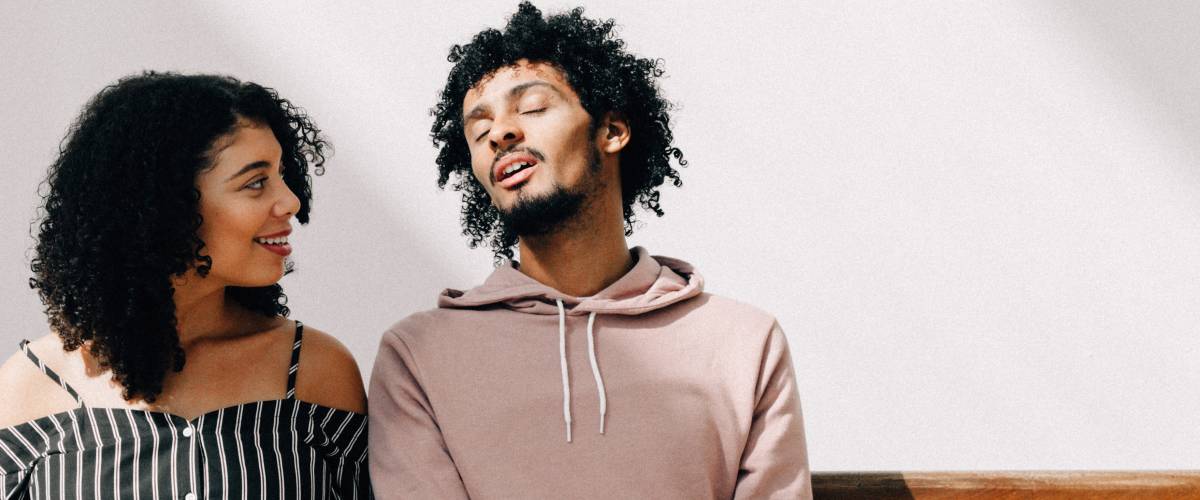 They don't talk about how mature they are.
rugsarebad
---
Don't make it all about them.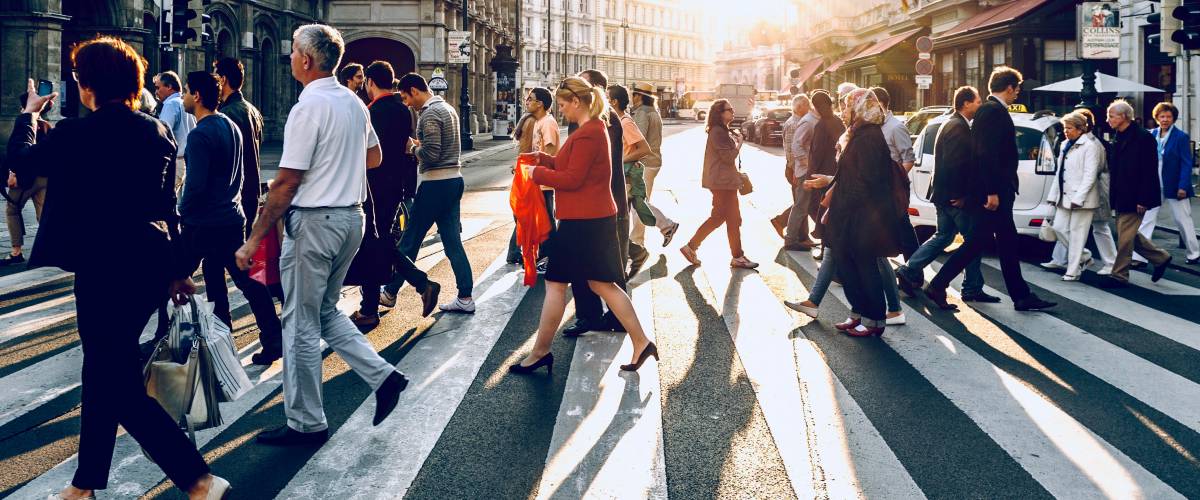 They make decisions based on how they will benefit everyone and not just themselves.
yaxkongisking12
---
Think then do.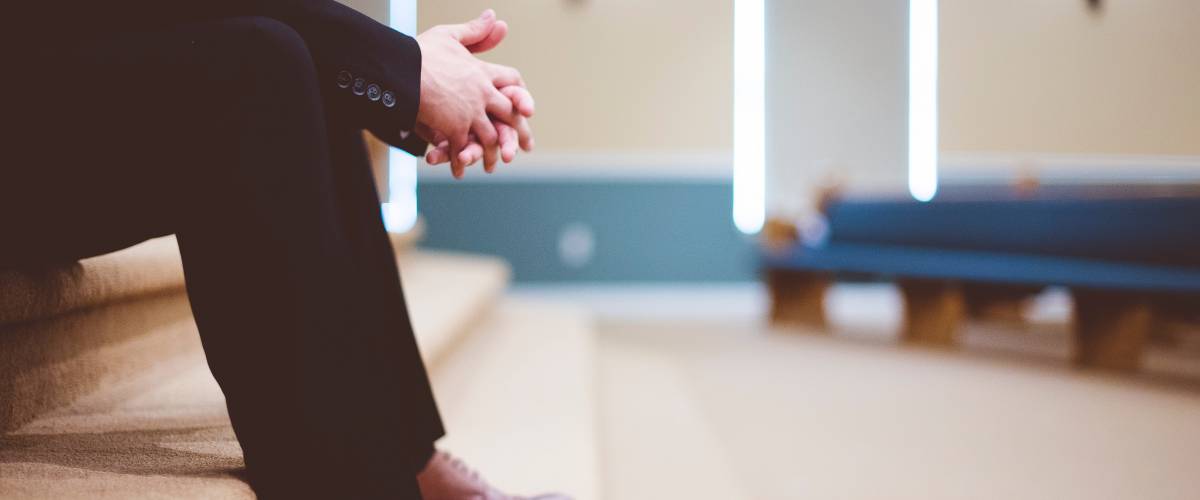 They think about what they are about to say before saying it.
Anonymous
---
Don't gossip.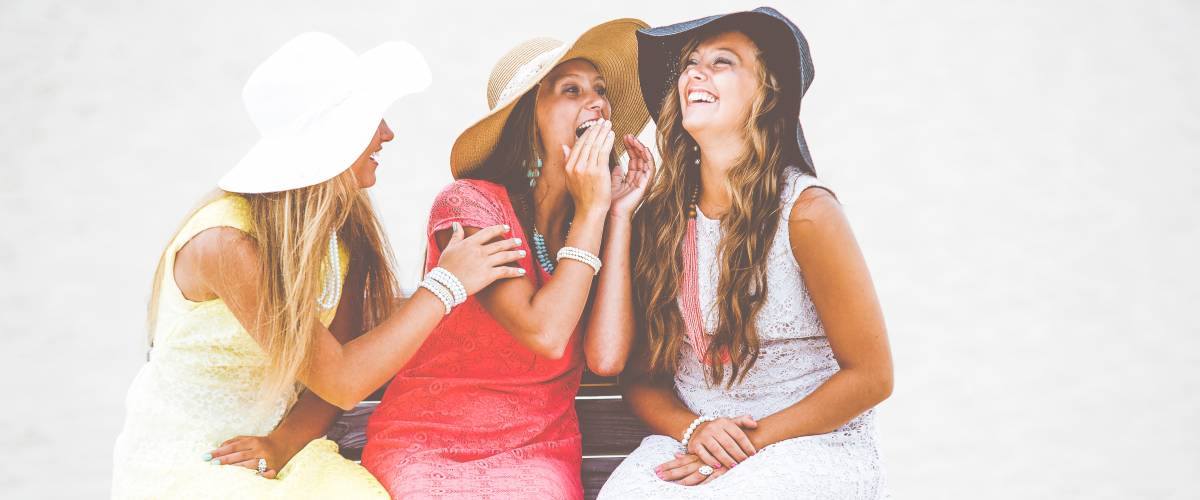 They respect others and don't gossip.
0_Shizl_Gzngahr
---
Mind their manners.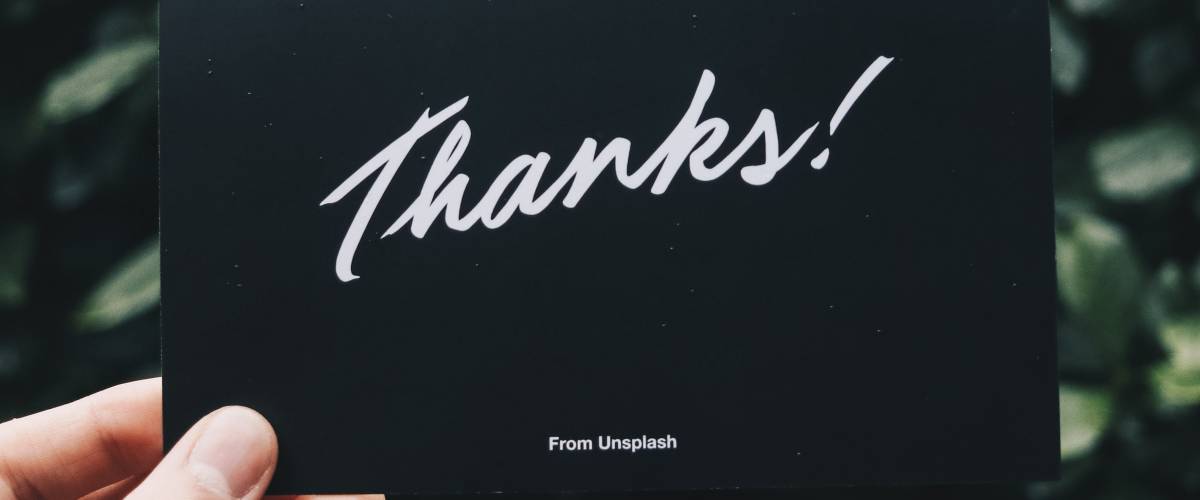 They say, "Please" and "Thank you".
TDK716
---
Clean up.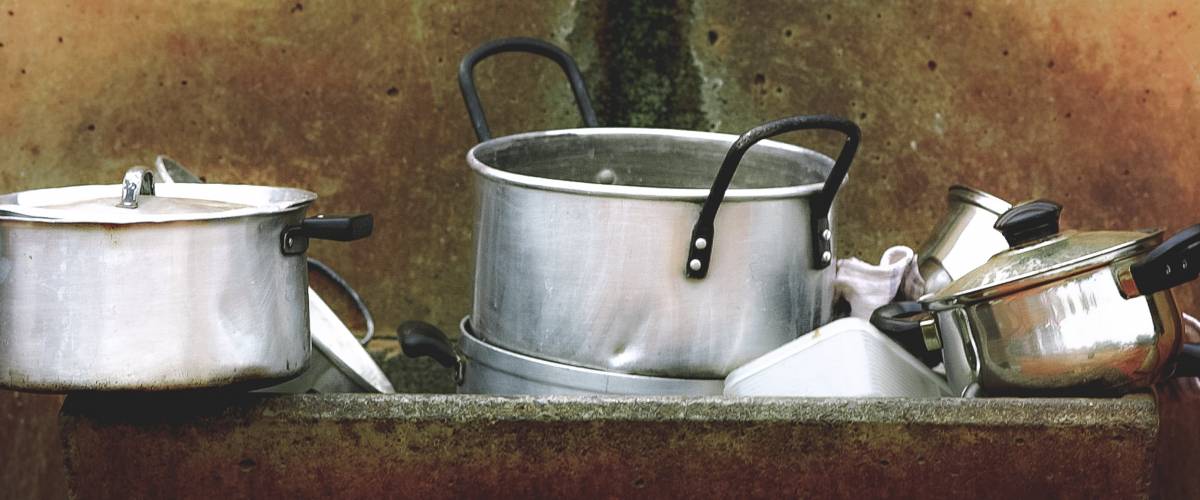 They do their own dishes.
Anonymous
---
Never late.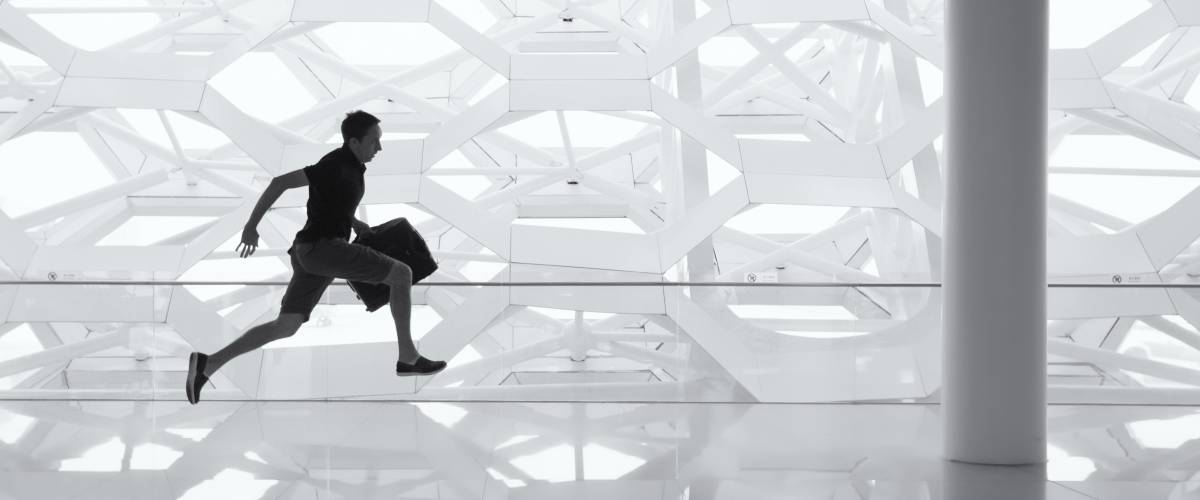 They're on time.
Shtring_GTAO
---
Practice discretion.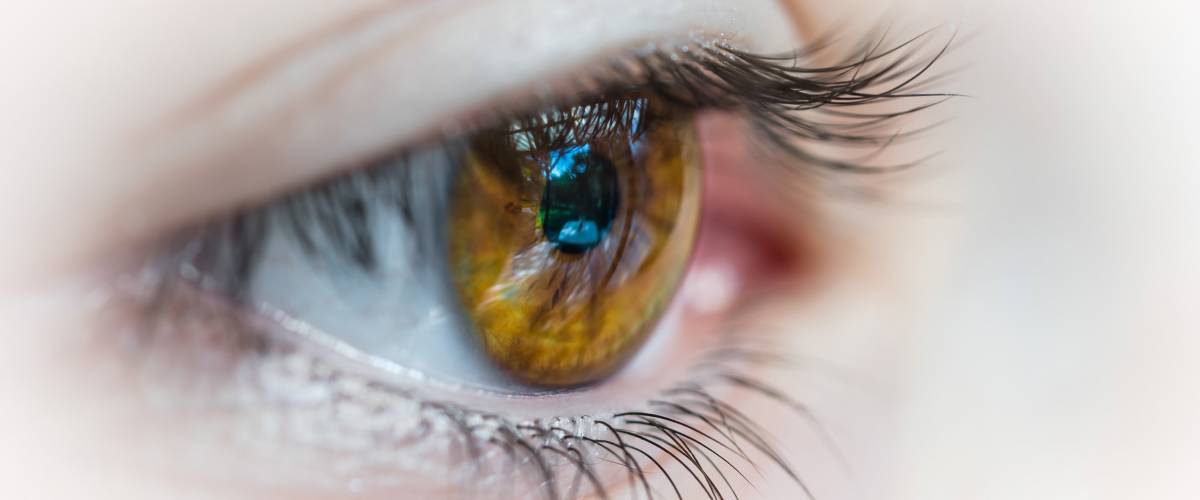 Mature people understand how to be discreet.
Jenna573
---
Don't blame.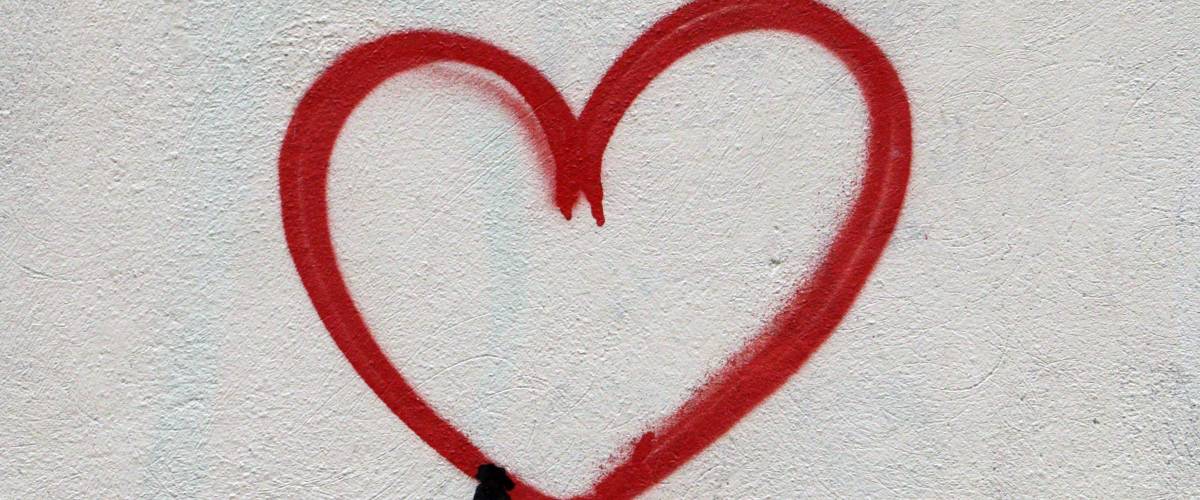 Mature people don't blame all their problems on others, as in they recognise when the decisions they have made have resulted in their current circumstances.
elizabnthe
---
Know cause and effect.
They understand their influence and consequent effect on others.
KB_Rabbit
---
Accept criticism.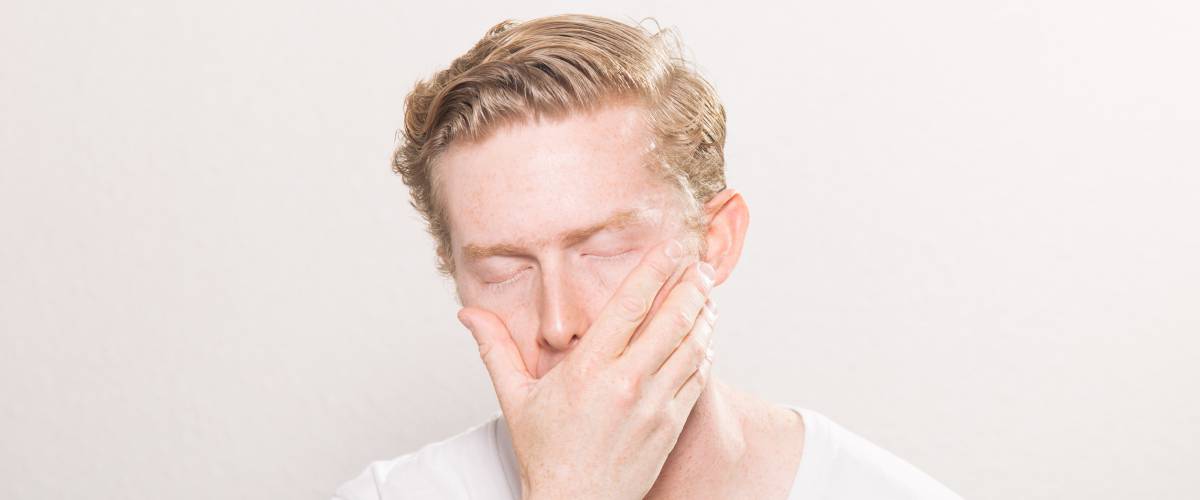 Mature people work hard to not become defensive when presented with criticism, whether or not they agree with it. They're able to receive it, reflect on it, and move forward trying to be better instead of digging their heels in and becoming defensive.
ocean_ginger
---
Know the fight.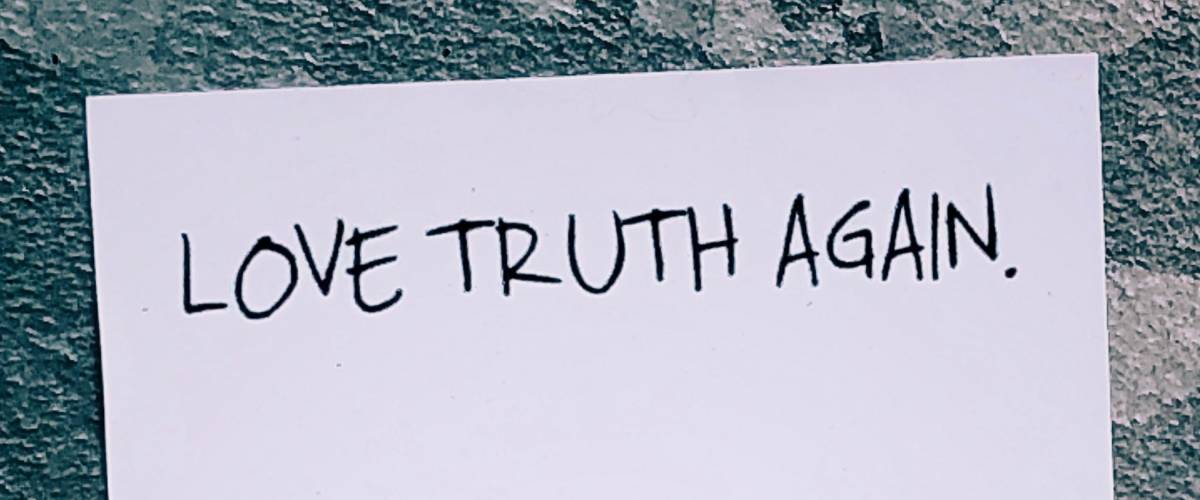 Mature people:
Know when to pick their battles.
Know the difference between being right and being happy as well as the difference between being nice and being kind.
Know that there are very few clear cut 'rights' and 'wrongs' in life rather, there are choices with differing consequences.
Ukiah
---
Know their enemies.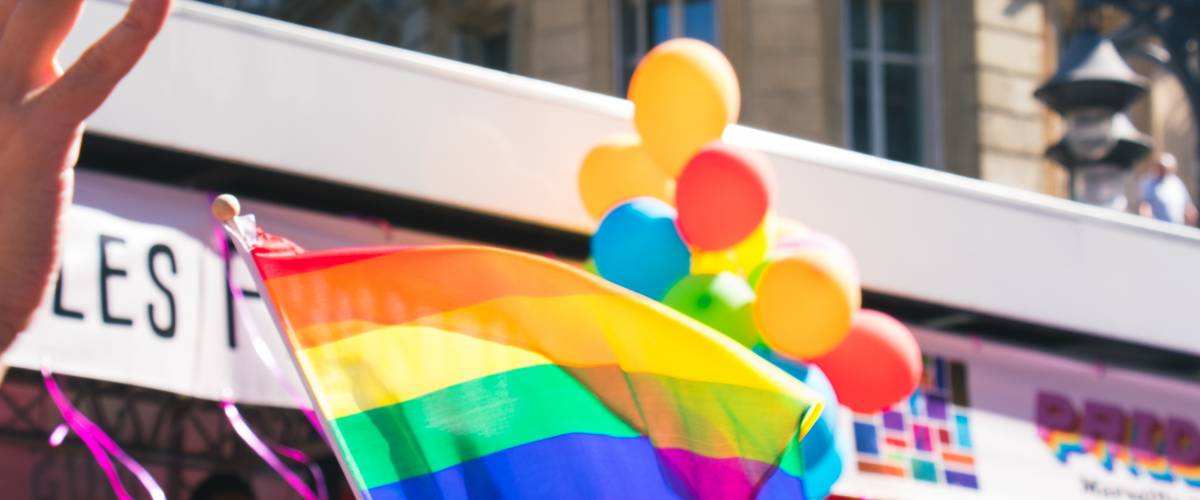 They understand that a difference in political views does't automatically make you enemies.
TooFiveFive
---
Are humble.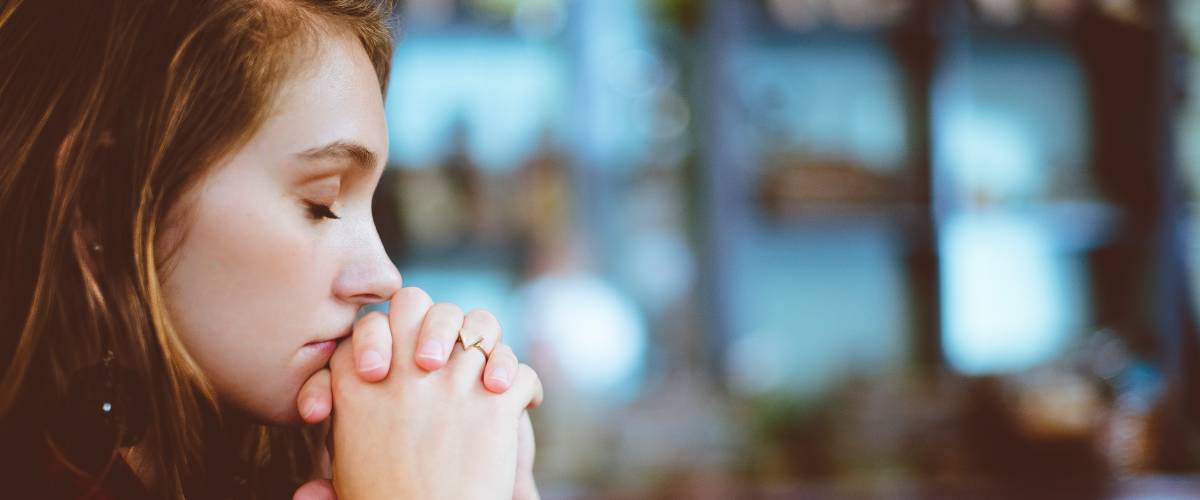 Mature people don't say things like:
I dropped out of high school because I knew more than the teachers.
They are humble enough to recognize there is so much to learn from others however small.
ReginaAgon
---
No not to press the repeat button.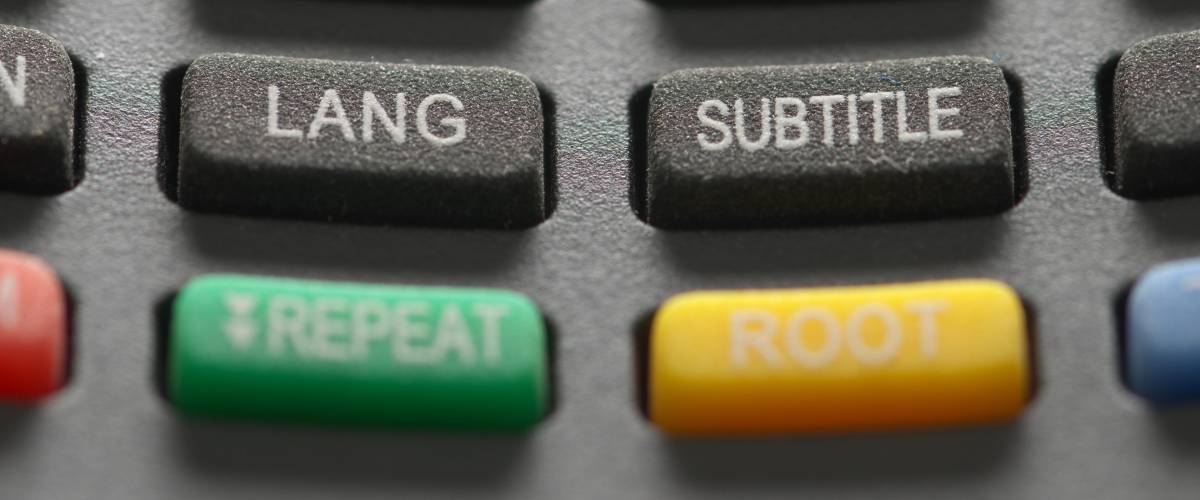 They try not to make the same mistake time and time again.
usernamens
---
Practice patience.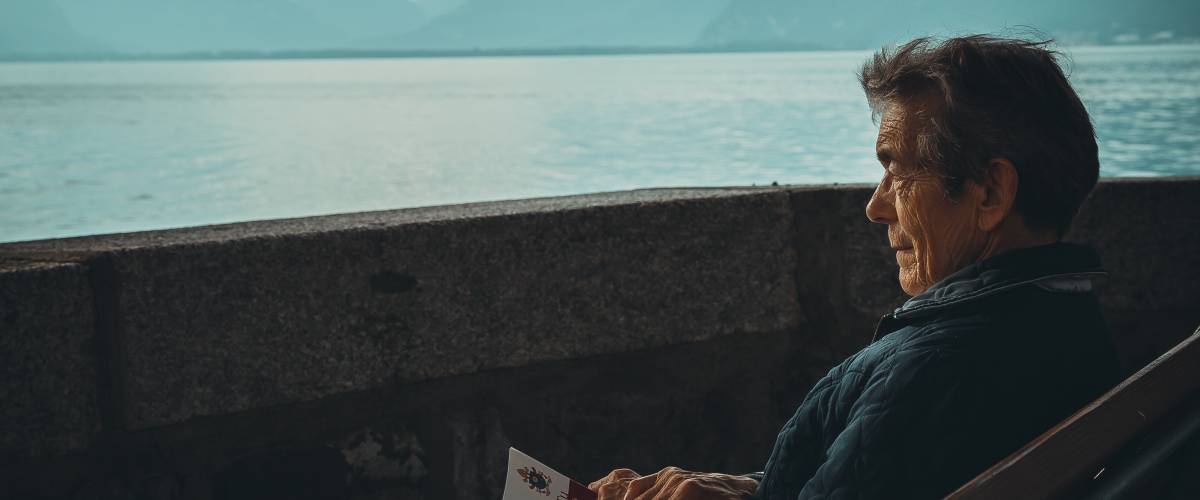 They practice good judgment. Many times, this means delaying gratification.
"Delayed gratification is what makes a man." ― Sunday Adelaja
thalos2688
---
Don't waste.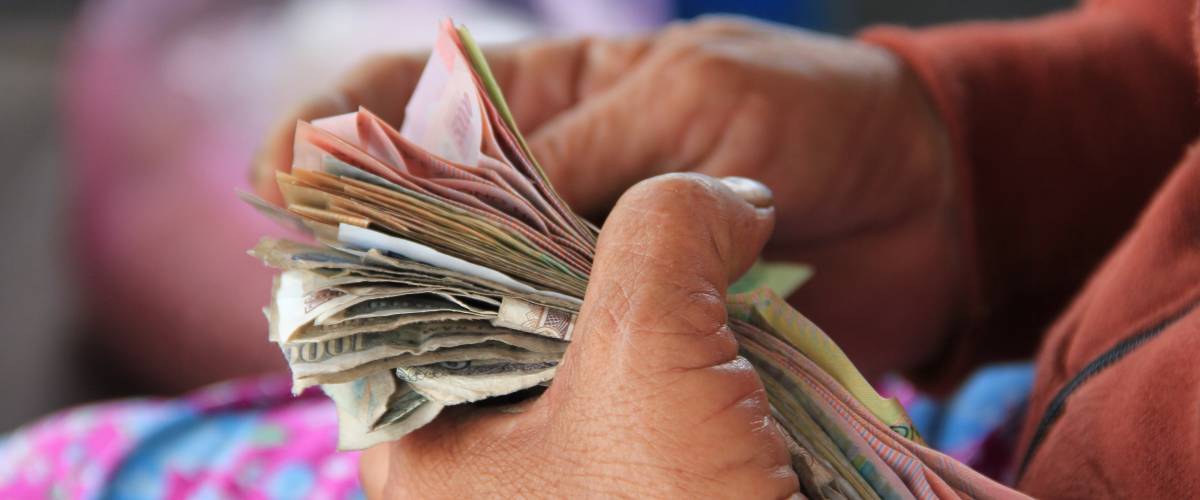 Mature people don't spend money on stuff they don't need or can't afford.
InorganicProteine
---
Know worth.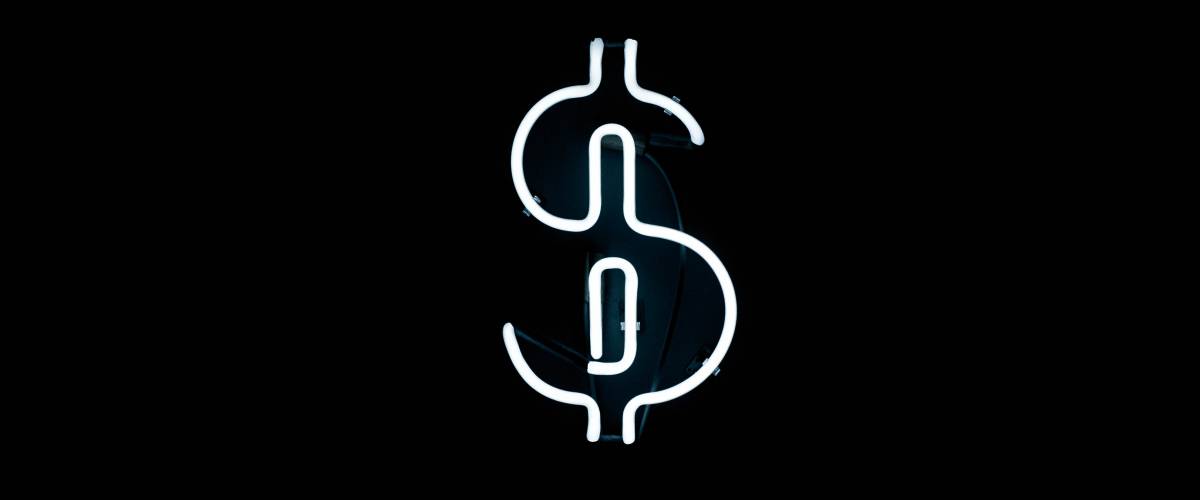 Mature people realize that just because they can pay for a new BMW when their check clears every month does not mean they should go out and buy a new BMW.
ctopherv
---
Teach lessons.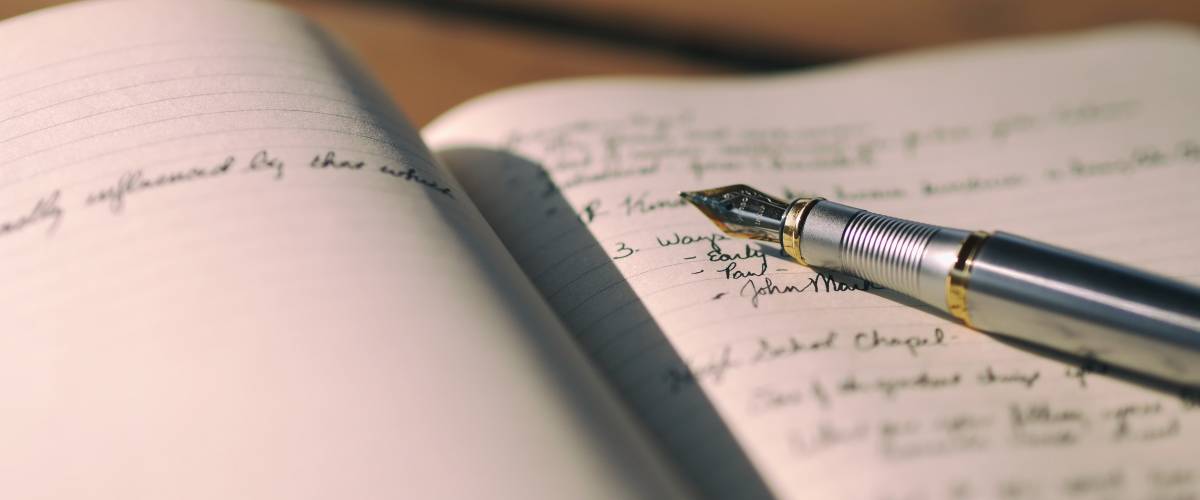 Essentially, mature people have the ability to say "do I really need to drop in my own story/experience/accomplishments here? Would it benefit the whole, or just me?" And then they decide accordingly. Mature people are both great speakers AND great listeners.
LiberalFeministChica
---
Understand longevity.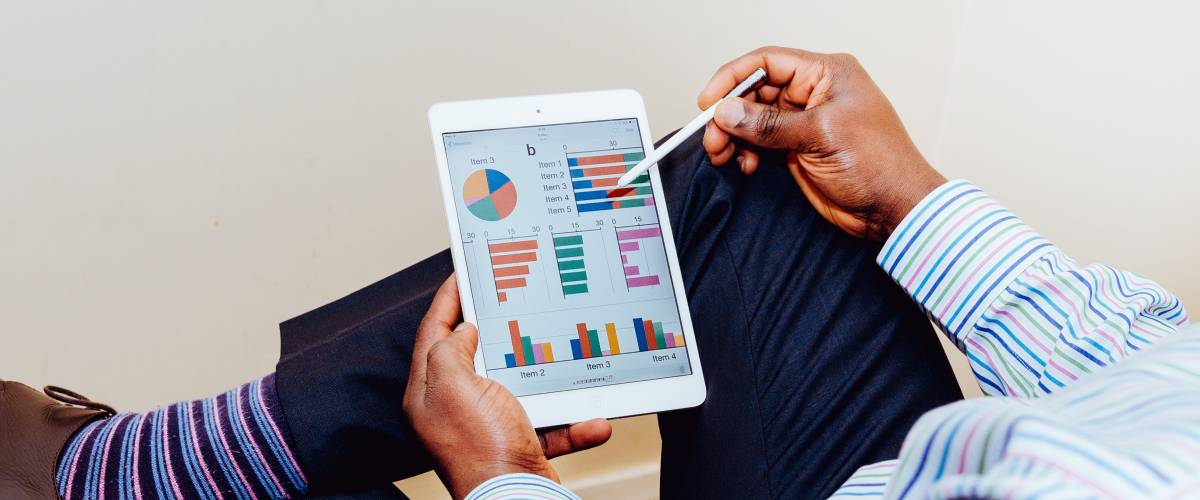 They understand that a long term investment is much more useful overall than a flash-in-the-pan impulse purchase.
mc_squared_03
---
Slow down.
They take their foot off the accelerator well in advance of applying the brake. Both literally and metaphorically speaking.
rob5i
---
Mind their Z's.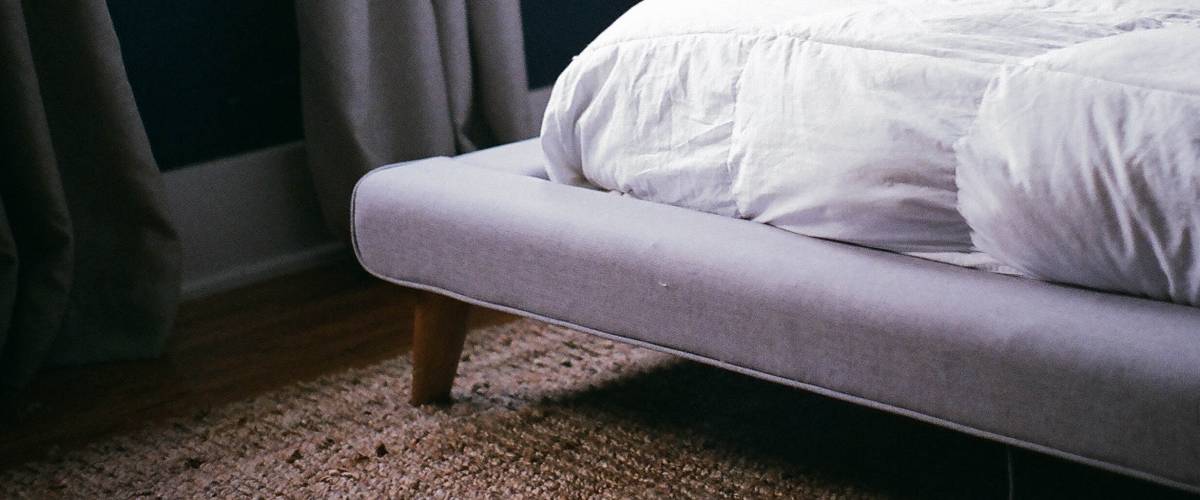 They go to bed early even on the weekend to keep their sleep schedule.
Bacon_IsGood
---
Listen to their dentist.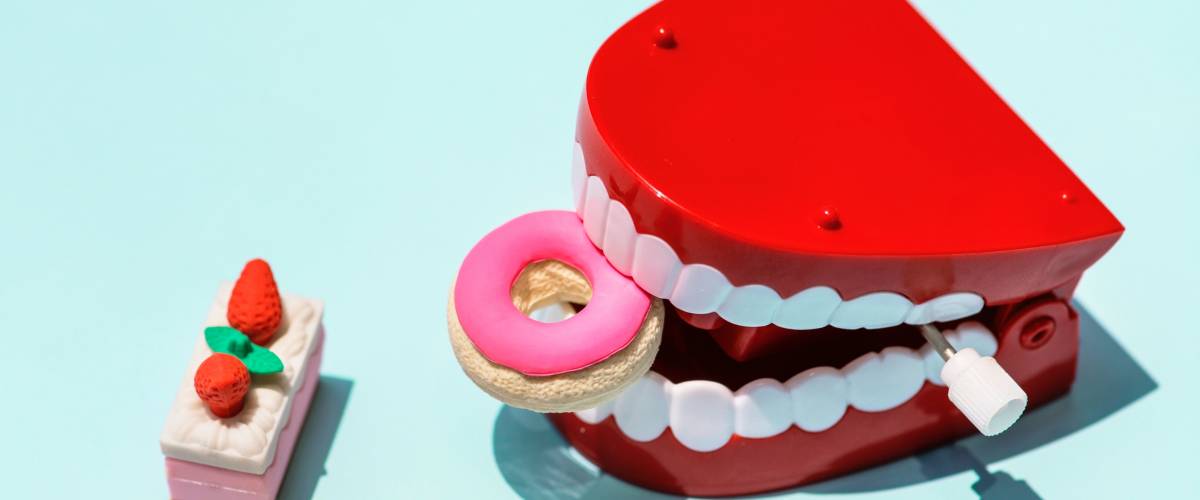 They floss!
Anonymous
---
Remove emotion.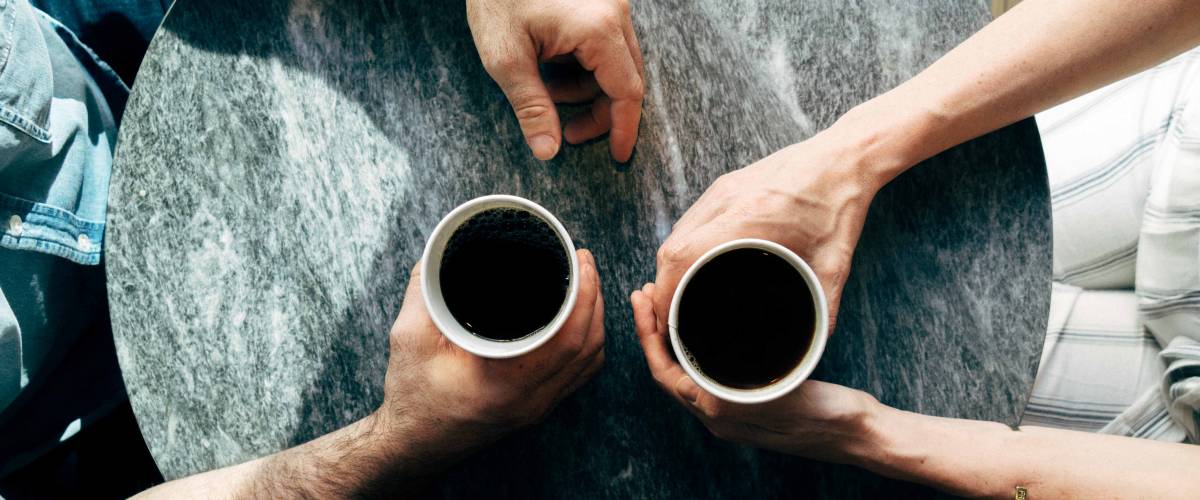 They take the emotion out of arguements. It is a much more sensible way to argue.
AuntyV
---
Respect, credit, and share.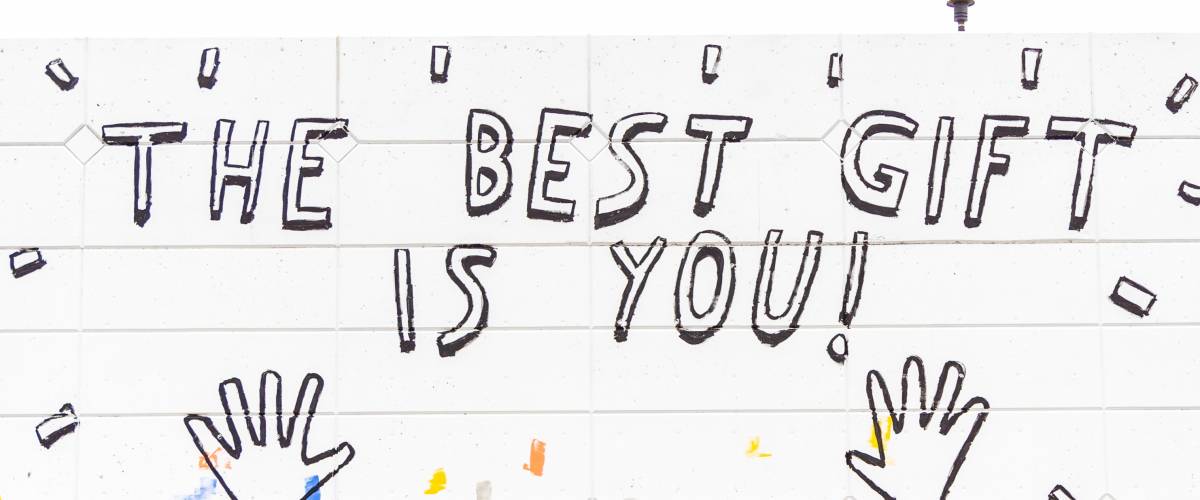 They: Thank everyone... Give credit Take blame. Pass opportunities to others
patb2015