Ever wondered what that hook at the end of measuring tape is for? Or maybe why there's a gap in your kitchen scissors? Wonder no more, these redditors disclose all.
Microsoft Word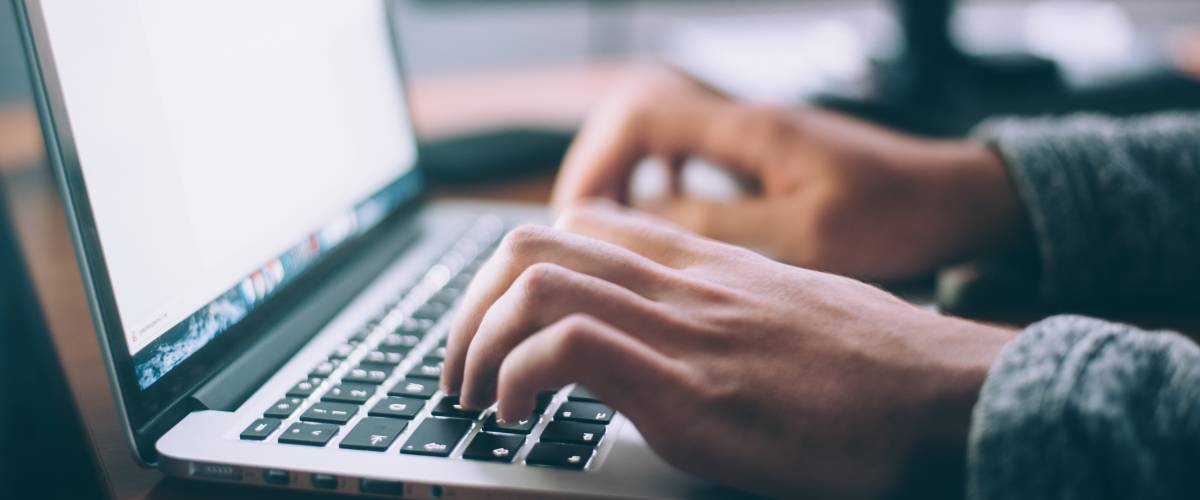 Microsoft Word has a reference section that will auto format bibliographies and in-text citations with different styles. All you have to do is add the sources and it does everything else.
spanmatt
---
Caps LOCK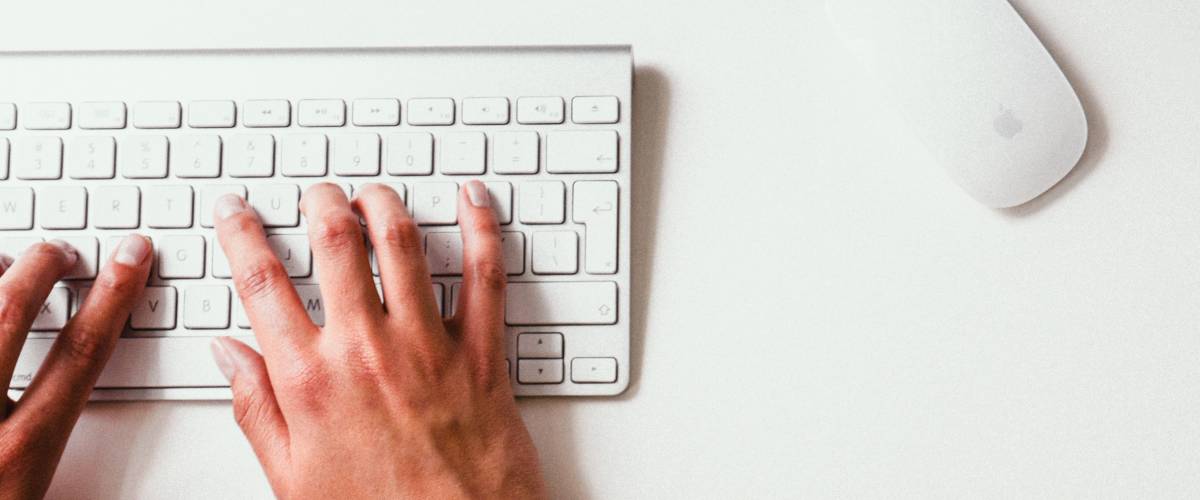 hAVE YOU EVER ACCIDENTALLY KEPT CAPS LOCK ON WHILE WRITING IN mICROSOFT wORD?
You can highlight the text, then press "Shift" and "F3" to undo it.
If you press those same buttons again, each sentence will have its first letter capitalized.
RamsesThePigeon
---
Measuring tapes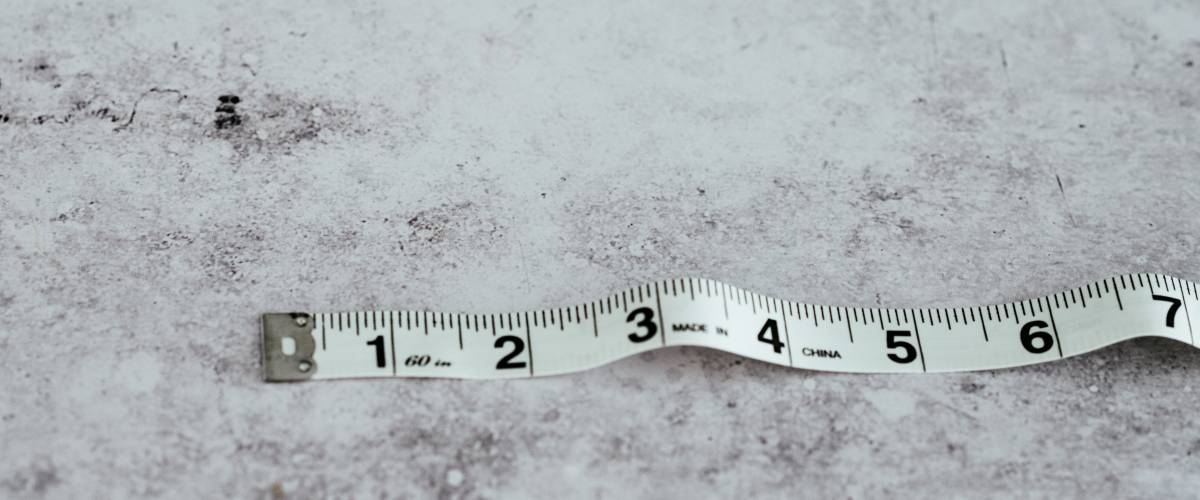 Measuring tapes have a few features that a lot of people don't seem to know about.
The notch in the metal clip is so you can pop a nail into something and hook the tape onto the nail to measure on your own.
You can also hook it onto a nail, hold a pencil at a measurement you want, and use it to draw a circle.
That metal clip is also serrated so that you can use it to scrape a mark in something like wood when you don't have a pencil handy.
Also, in relation to the metal clip, you may notice it's loose. It's loose by exactly the thickness of the clip so that you get a correct measurement whether you're measuring from inside or outside.
Finally, if you look at the side of the tape, you'll notice a measurement is written there, like 70mm.
This is the length of the measuring tape housing itself.
The reason for this is so that you can sit the tape against a window frame, for instance, and measure to the other end.
Now just take the measurement and add the measurement on the housing.
Most people seem to just bend the tape into the corner, but that's just cumbersome and likely inaccurate.
FoxyBastard
---
Toasters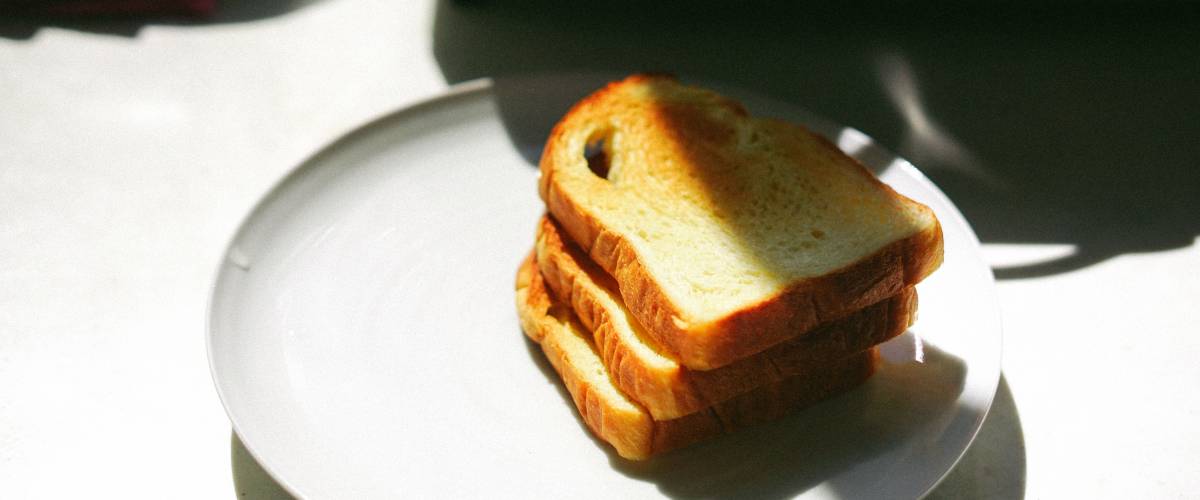 Most toasters have little removable trays at the bottom that catch the crumbs that fall off the bread. It turns out that you can empty those periodically to keep from accidentally burning down your house.
kg959
---
Kitchen Shears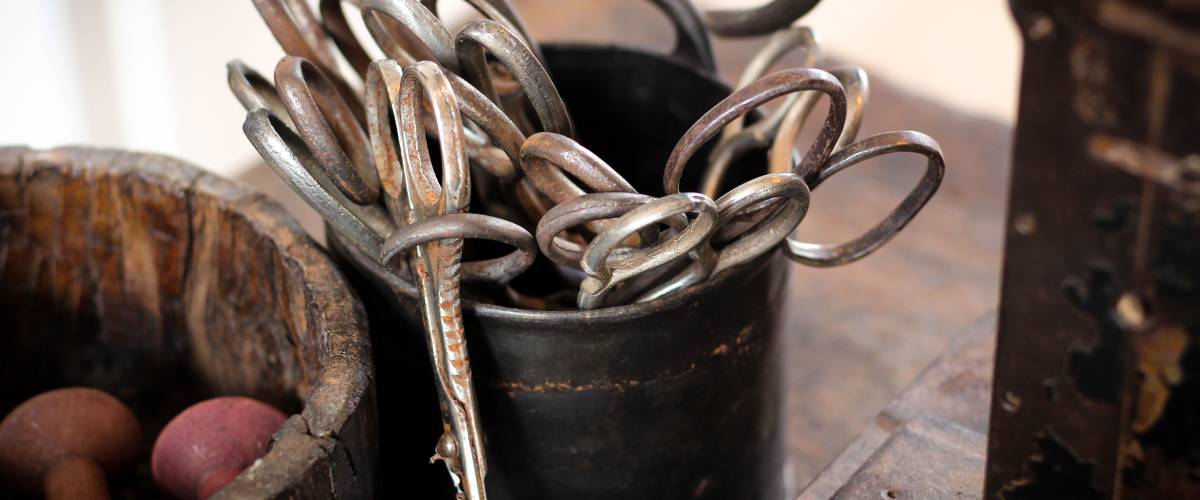 That notch in the blade of your kitchen shears is for cutting things like flower stems and chicken bones that would otherwise just slide out when you try to cut them.
snartfmioot
---
Voice Mail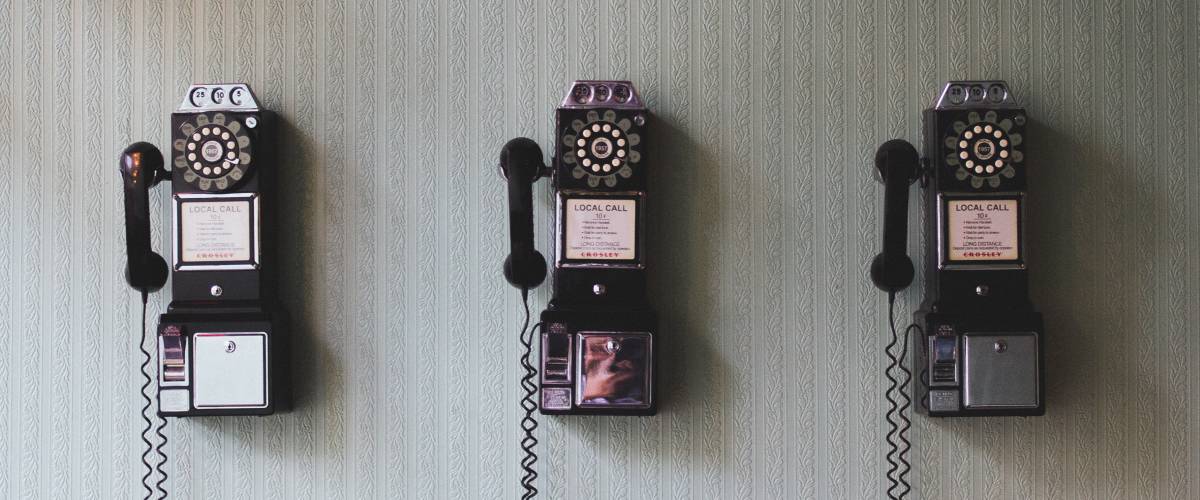 Leaving a voice mail. Nearly all voicemail machines allow you to press * and re-record if you messed up your message. Most people don't know this and feel like idiots when they mess up the message.
Flyplanehigh
---
Gas Pump Ads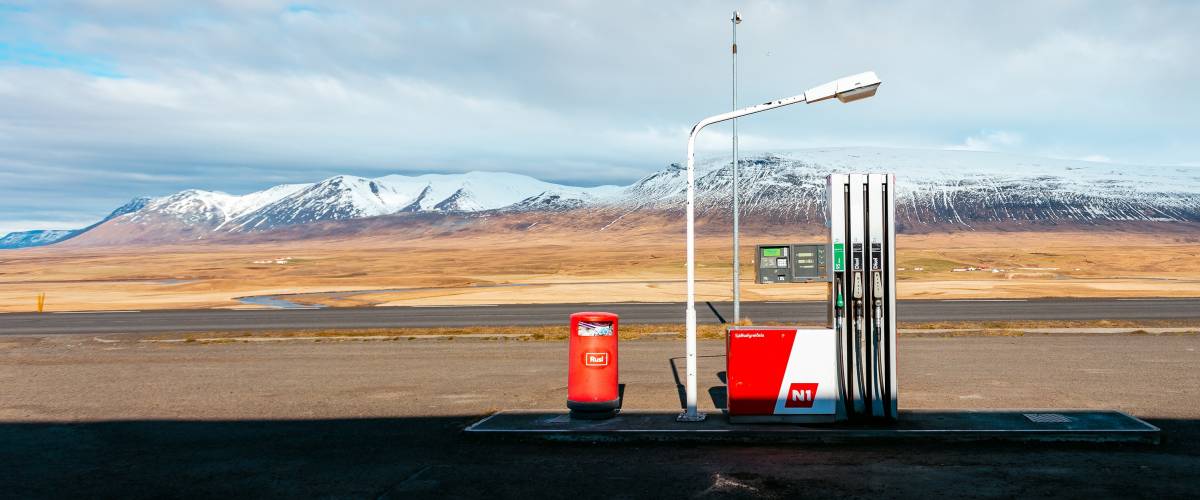 You can turn off the sound from those annoying videos at the gas pump by hitting the buttons on the right from the top down in sequence.
DorkSpawn
---
Dry Erase Markers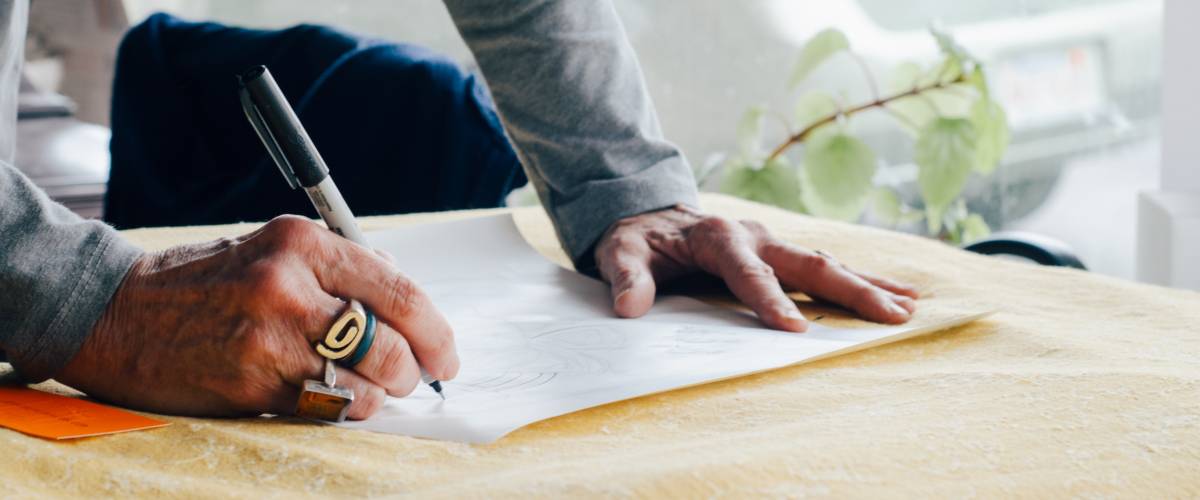 Dry erase markers work very well at getting permanent marker off of things. However, it only really works on hard, non-porous surfaces.
Pyroraptor
---
Infrared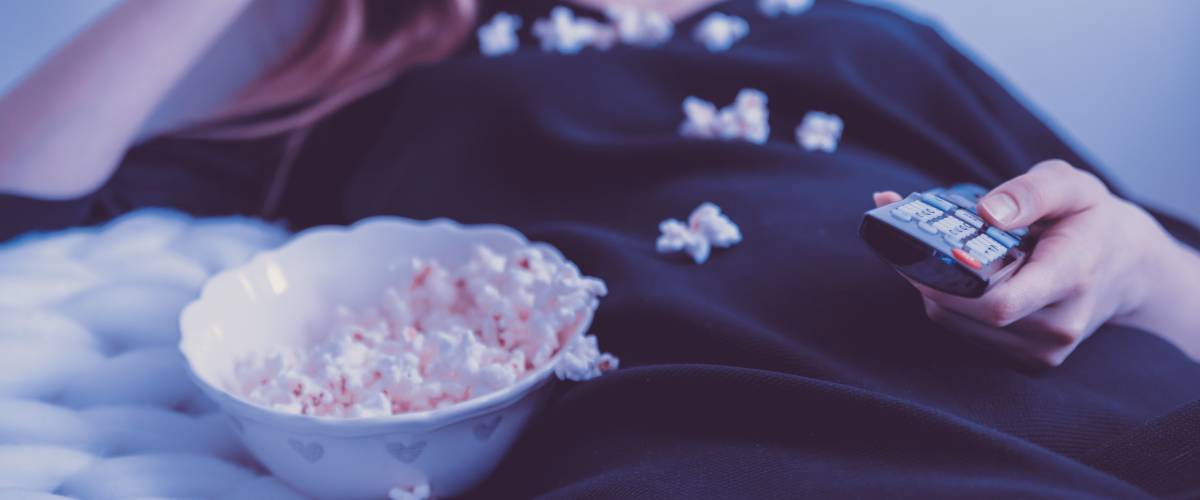 Many phone cameras can see infrared. Point a remote at your phone, push a button, and watch your screen. You should be able to see the light that comes from the remote.
brandonc77
---
Microwaves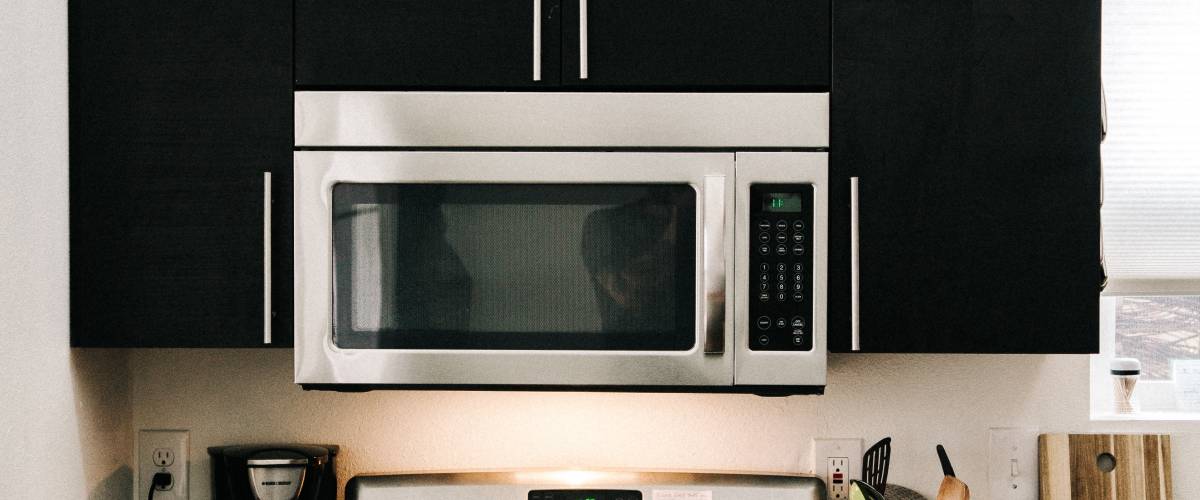 Your microwave has lower power settings to better reheat leftovers so they don't have hot spots and cold in the middle.
2ShredsUsay39
---
Modern Elevators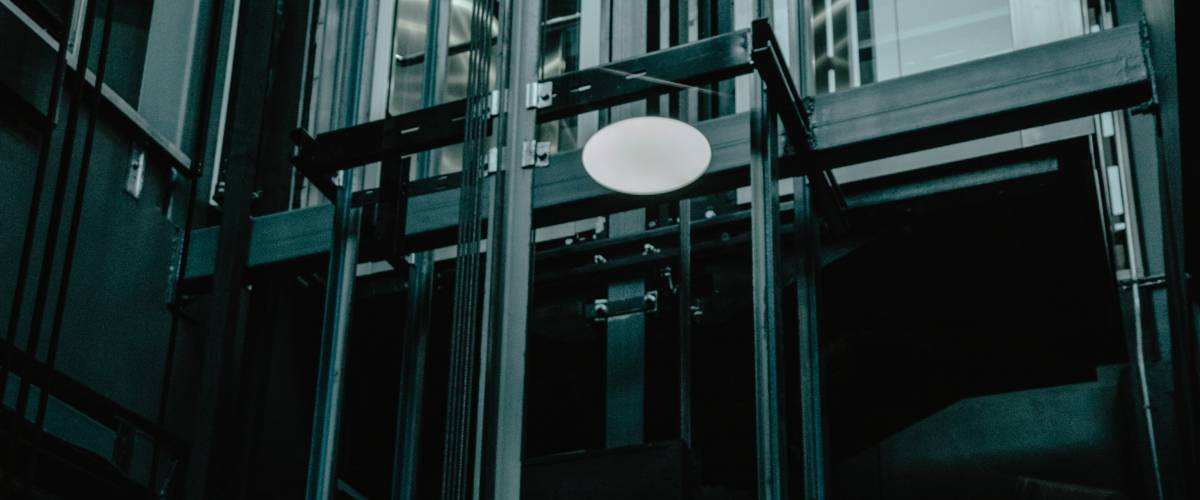 Modern elevators in buildings. At least in NYC. I'm sure elsewhere as well.
1 ding, single note (high) - the elevator is going up. 2 dings, 2 notes (high-low) - the elevator is going down. 
I believe it's mainly for the visually impaired.
torma616
---
Baking Soda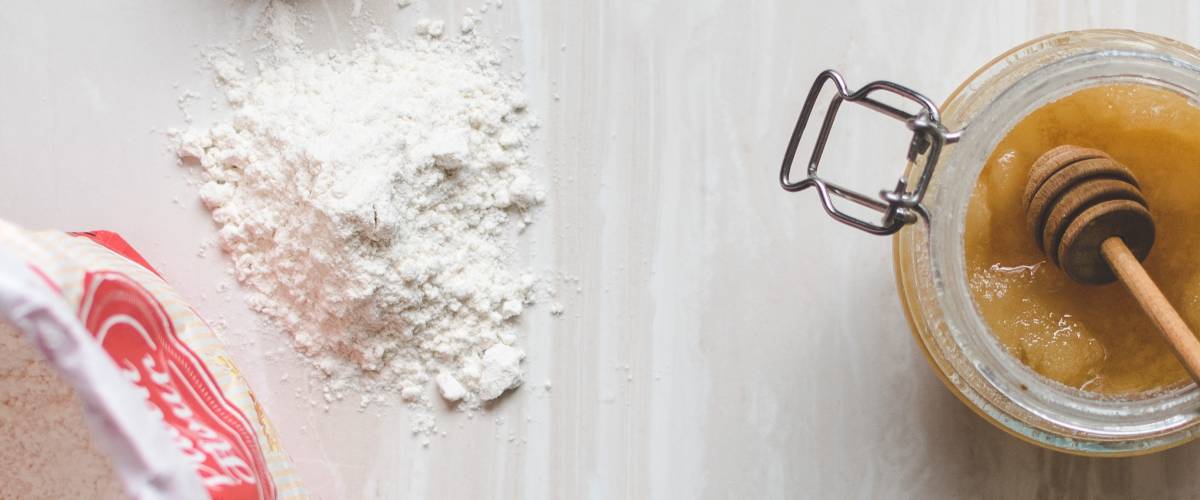 Baking soda is phenomenal at cleaning sinks and tubs. Just sprinkle it on dry and use a dry cloth and it erases the stains.
MadLintElf
---
Vinegar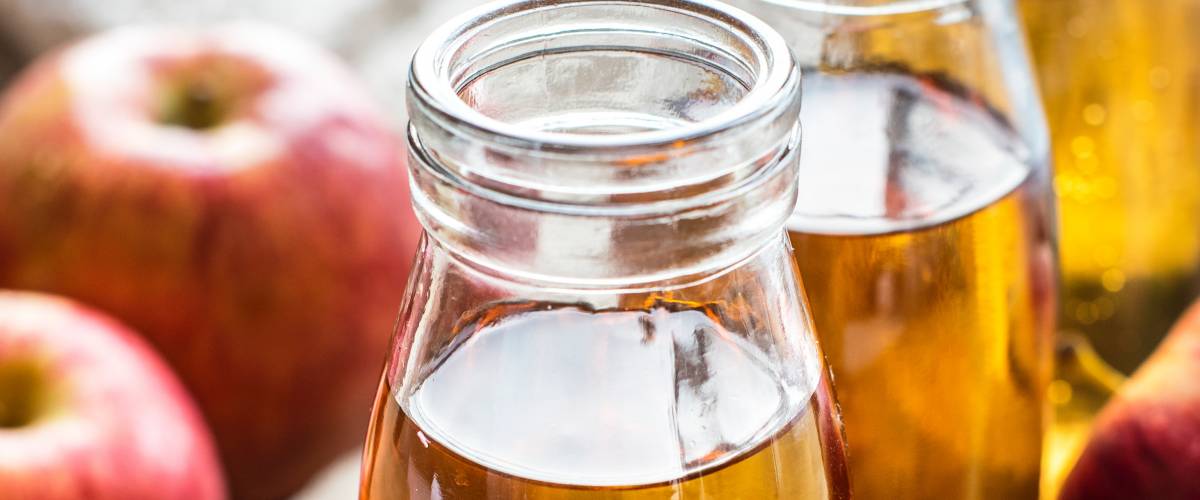 Vinegar, add a cup at the beginning rinse cycle along with detergent, it makes and excellent fabric softener for cotton based fabrics. If you add it in the beginning it will lessen the efficacy of the detergent. It also does not leave a smell once the fabrics have dried.
MadLintElf
---
Peanut Butter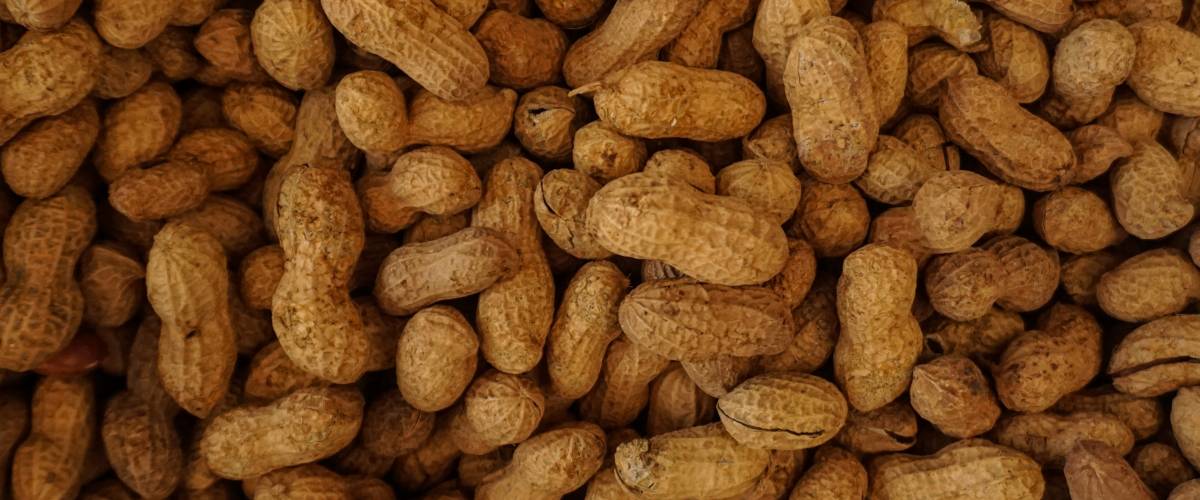 Have residue from tape or stickers that won't easily come off, just smear some peanut butter on it and leave it alone for an hour. Wipe it off with a paper towel, the peanut butter breaks down the adhesive.
MadLintElf
---
Shop Vac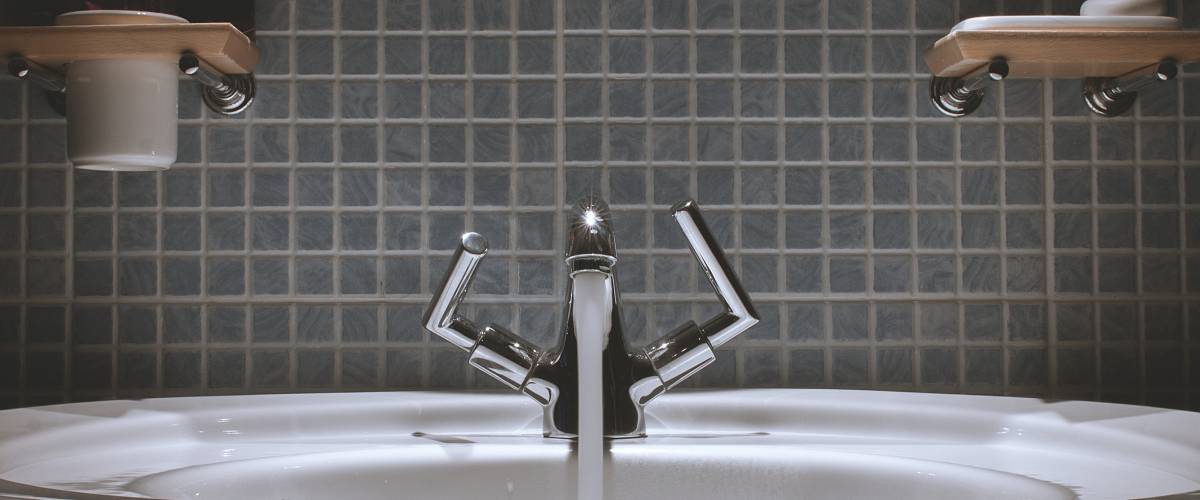 Clogged sink or tub, get a shop vac and suck the clog out, if it doesn't come out that way, put it in reverse and blow it out.
MadLintElf
---
Ovens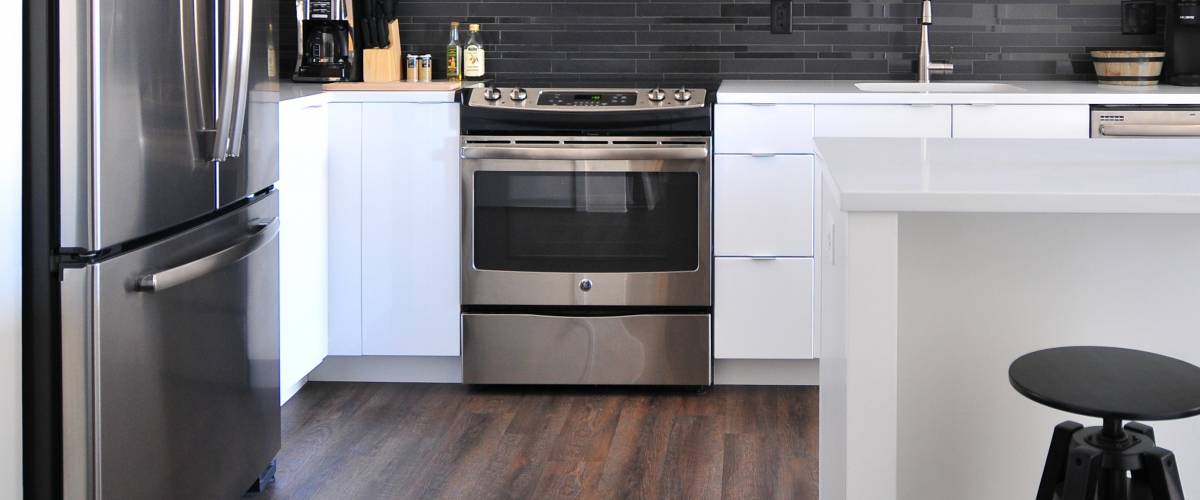 Most ovens' range hoods can be opened and propped up like a car hood making it easier to clean underneath
ralph
---
Baby Onesies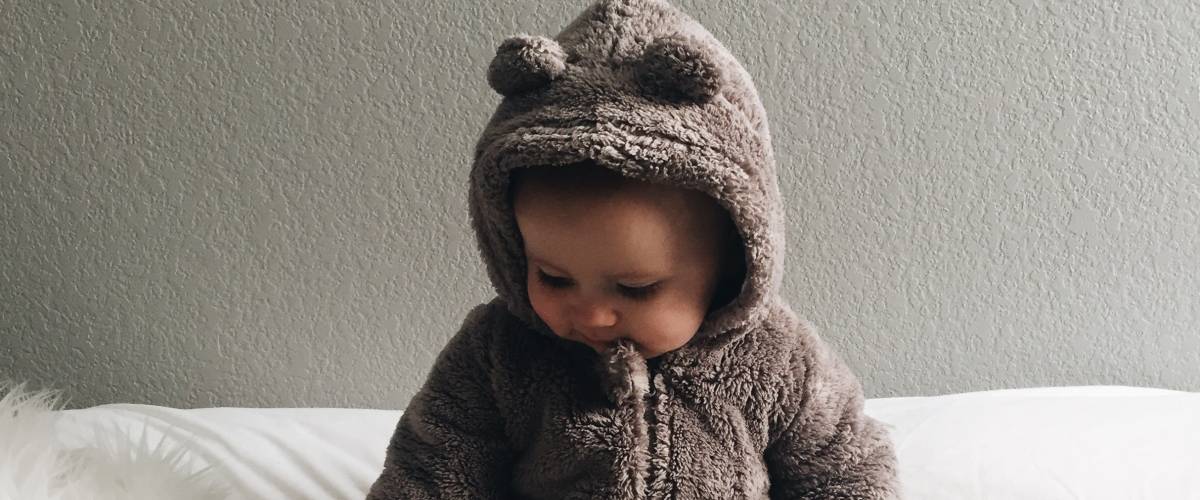 Baby onesies have that weird shoulder construction so that when baby has a blowout and there's crap everywhere you can pull the onesie down off the baby to avoid smearing shit on baby's face/hair/upper half.
whatififififif
---
Libraries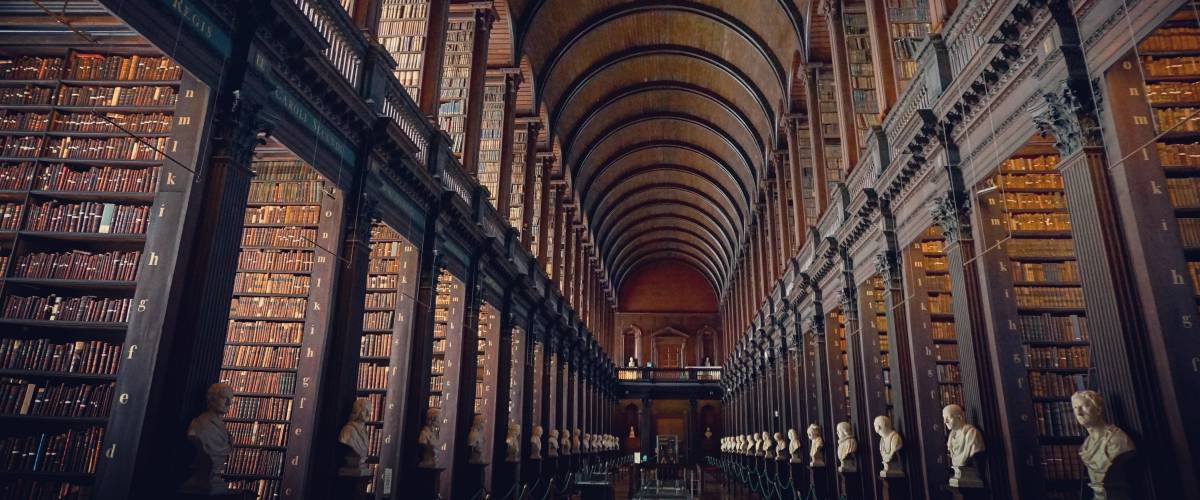 Not so much a product but a service: your local library almost certainly offers free ebooks and audiobooks via Overdrive. All you need is a library card number and a PIN.
Many libraries also offer online learning courses like Lynda. They're a delight.
Portarossa
---
Foil Rolls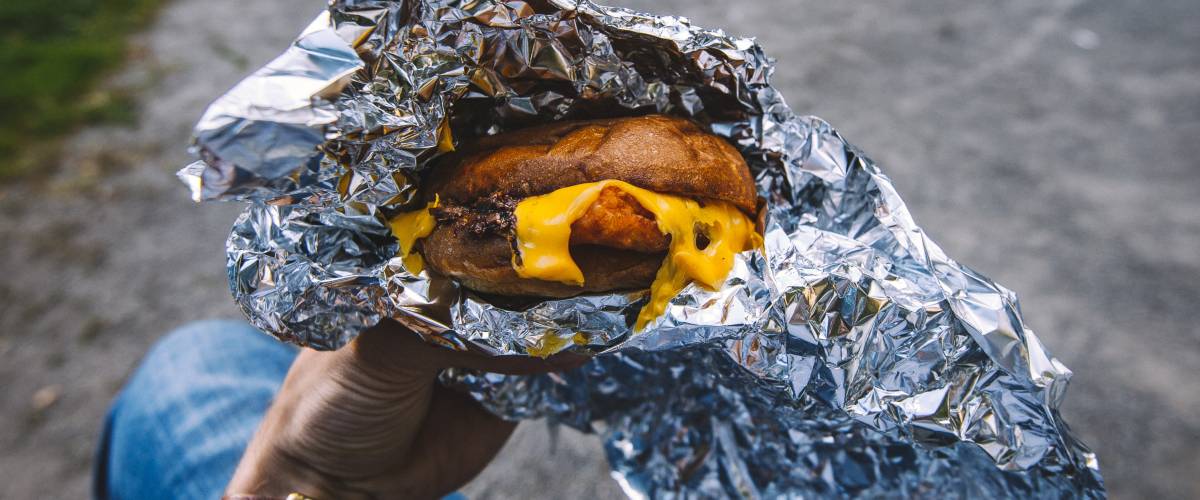 You know those rolls of tin foil/plastic wrap that come in the long rectangle boxes? They have tabs on either end that you're supposed to push in and it keeps the roll in place so you don't have to hold it down when you unravel it.
Stripesthetiget
---
Gasoline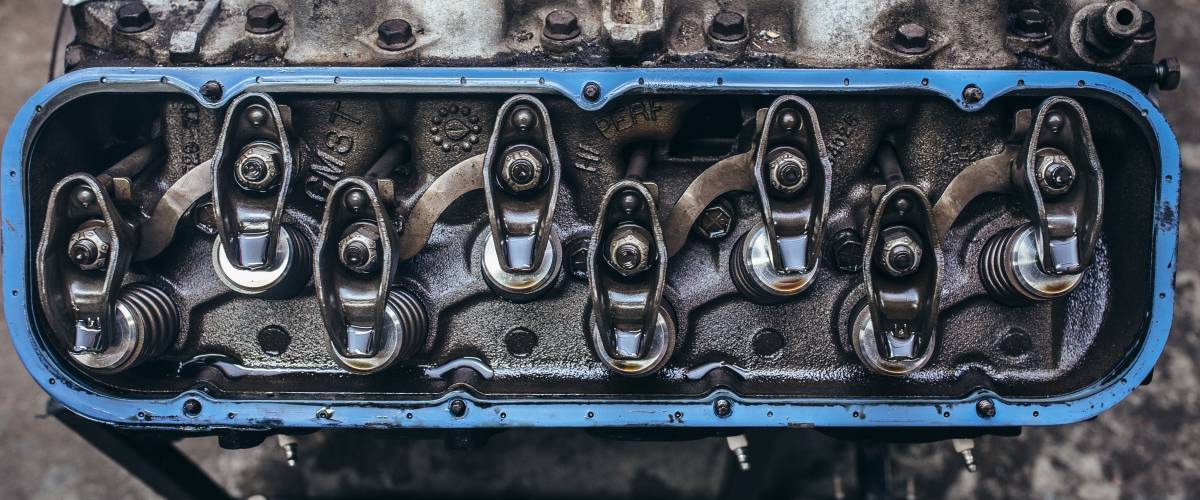 Gasoline will cut through most grease and glue. It will almost instantly dissolve duct tape adhesive.
Deleted
---
Liquid Dish Detergent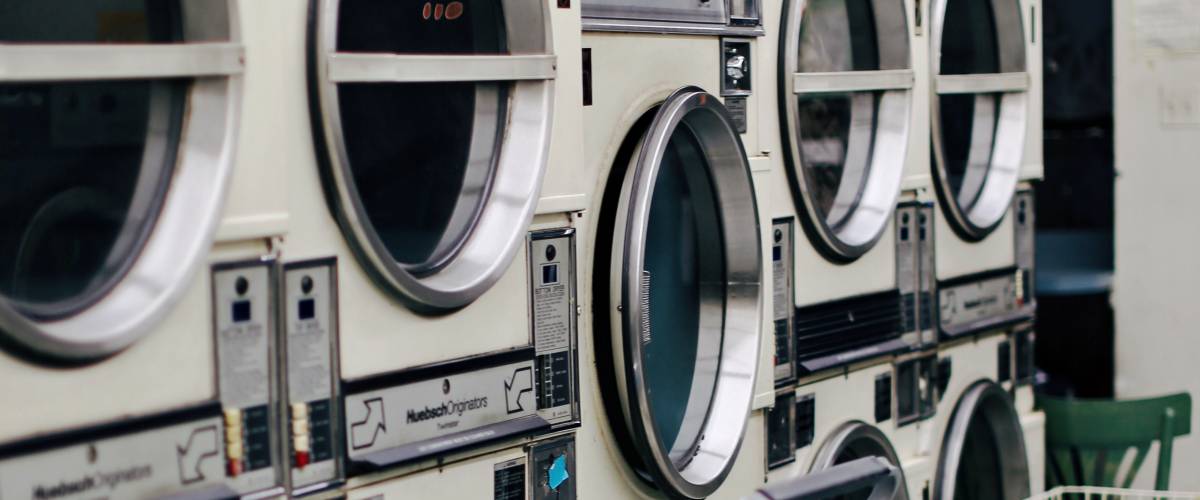 Liquid dish detergent is really good for taking oily/greasy stains out of clothes (the kind that are still there even after a cycle through the washer).
For even better results, put the dish detergent on the stain, dampen the area, and then sprinkle salt on it. I don't know why it works but it does. I've had stains that have already gone through the dryer that came out next washing with this method.
ghunt81
---
Staplers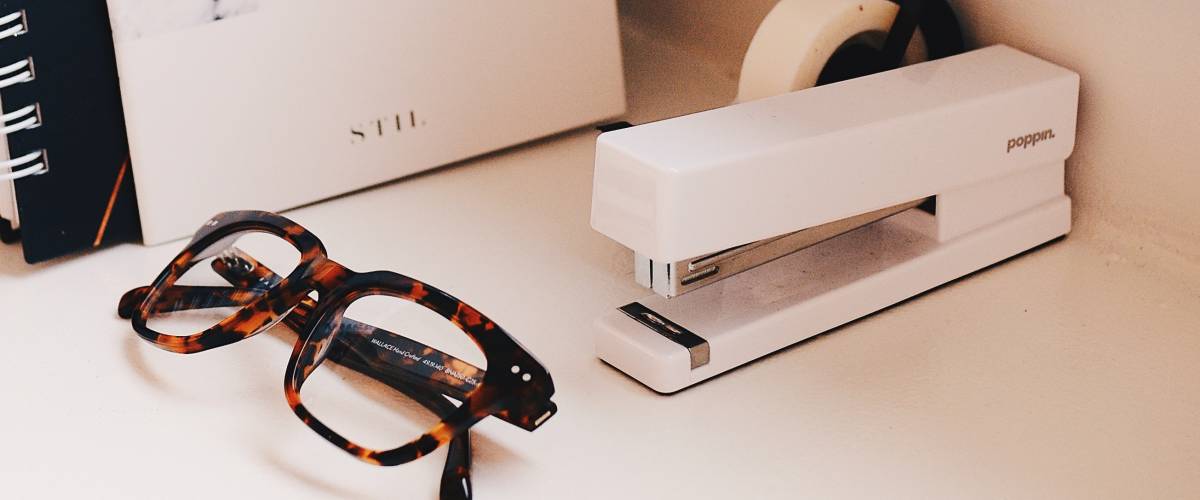 There a bit at the end of a stapler you can reverse so the staples bend out instead of in, for a less permanent stapling that is easier to remove by hand.
sockfullofit
---
Excel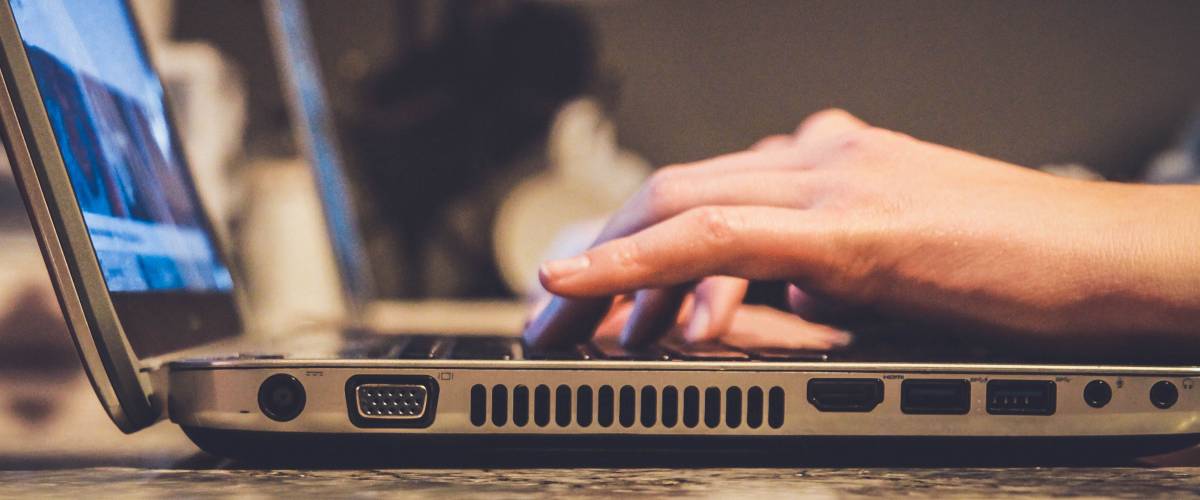 In Excel, you can press F4 to cycle between the different types of absolute cell references. Portarossa
---
Car Keys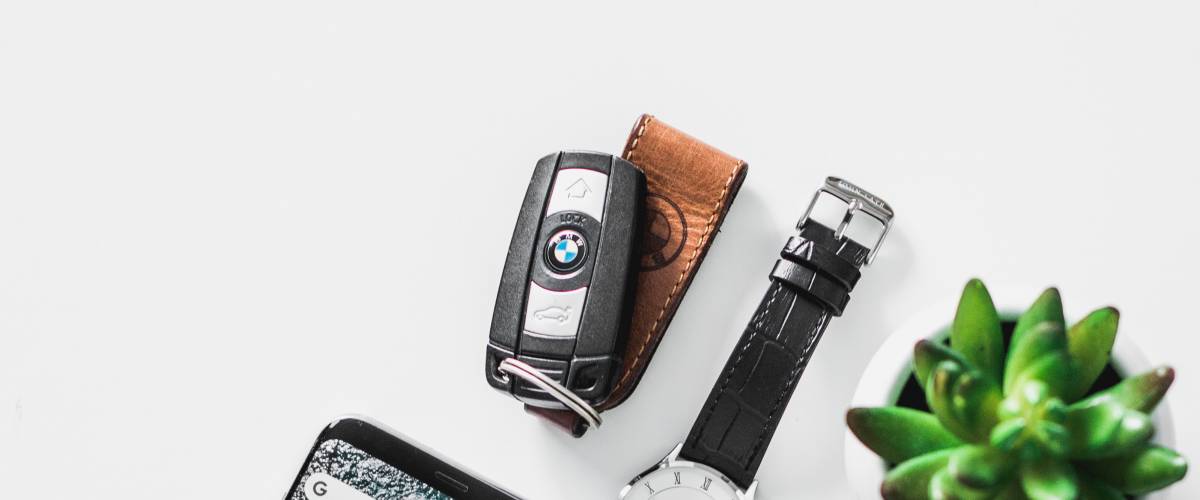 Most electronic push to start keys for a car actually have a physical key hidden inside it in case the battery to the key fob dies
stoneaquaponics
---
Coffee Bags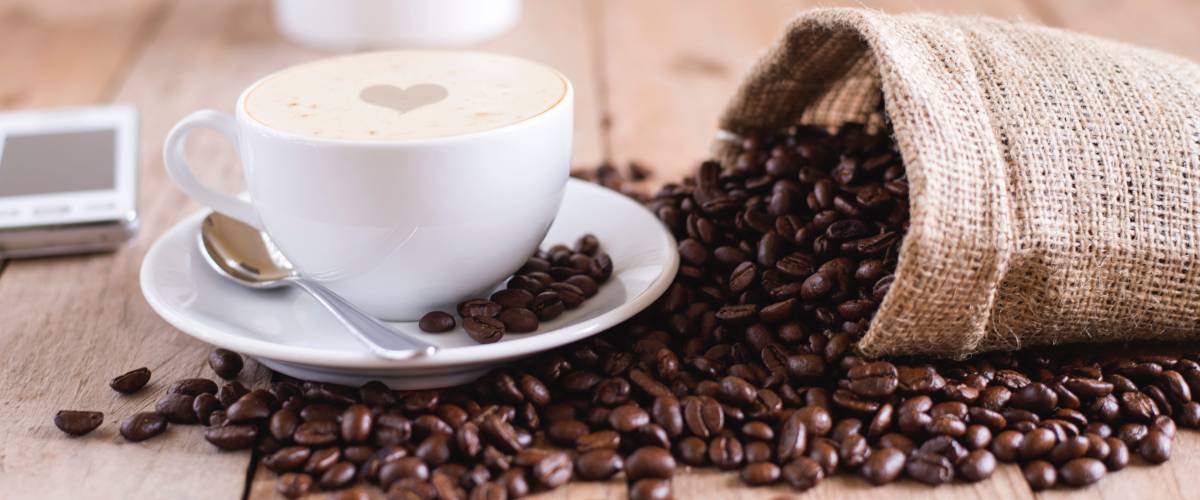 The valves on coffee bags are not for you to smell (although you certainly can!) Rather, they are to release gases like CO2 whilst not letting back in oxygen which stales coffee. Coffee emits a lot of gas after being roasted, so if that valve wasn't on there, bags would puff up and possibly explode.
thecoffeeroaster
---
Facebook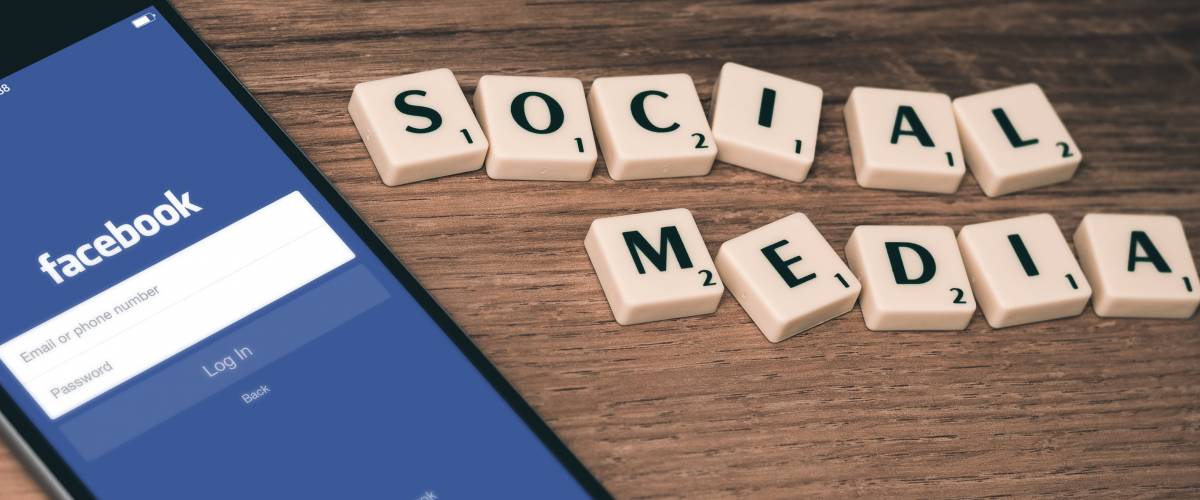 Facebook has you labeled as a certain political leaning.
Settings > account settings > ads > your information > your categories > US Politics
Apparently I'm "moderate".
CaptainCruiser
---
Browsers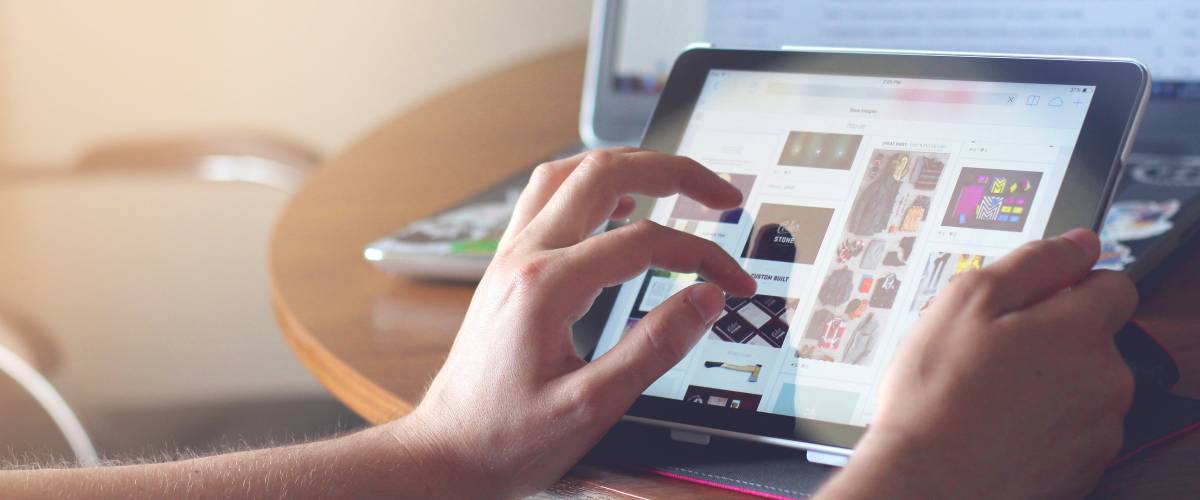 Might be obvious, but most times someone's over my shoulder on my computer they seem surprised. In most browsers if you want to Google some text from a webpage you can highlight it and drag it up to the tabs area. No need to copy and paste or right click.
ihearqwerty
---
Gas Pump Icon
The gaspump icon next to the fuel meter in your car often has a small arrow next to it indicating what side the fuel lid is on. good for evading awkward situations at gas staions.
bastugabbar
---
Wine Opener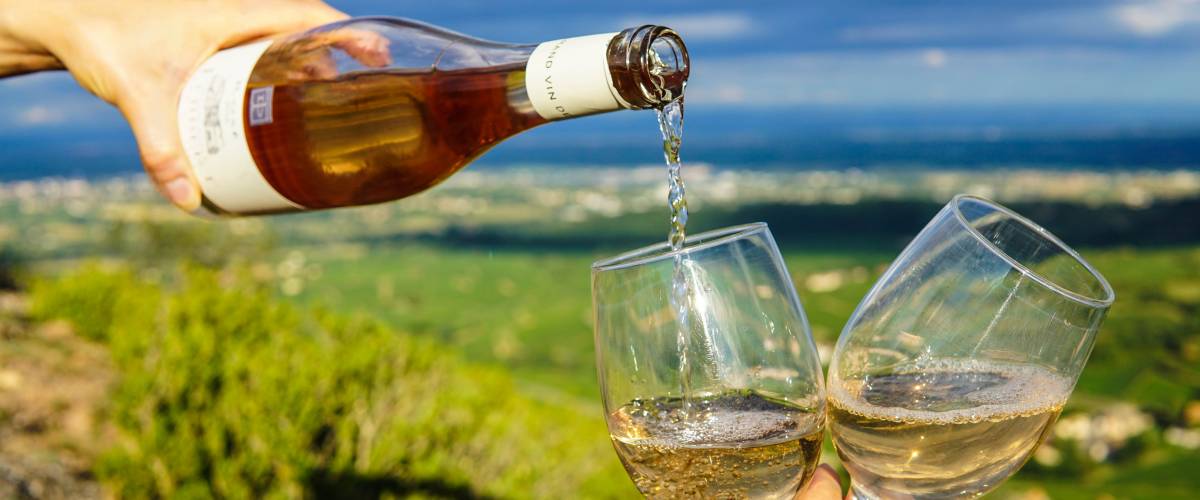 The little knife on a wine opener is to cleanly cut off the wrapper around most wine bottles. I have seen people who have been waiting/bar tending for years and use the actual corkscrew to try and rip it off.
ShnuckTuck88
---
Instant Oatmeal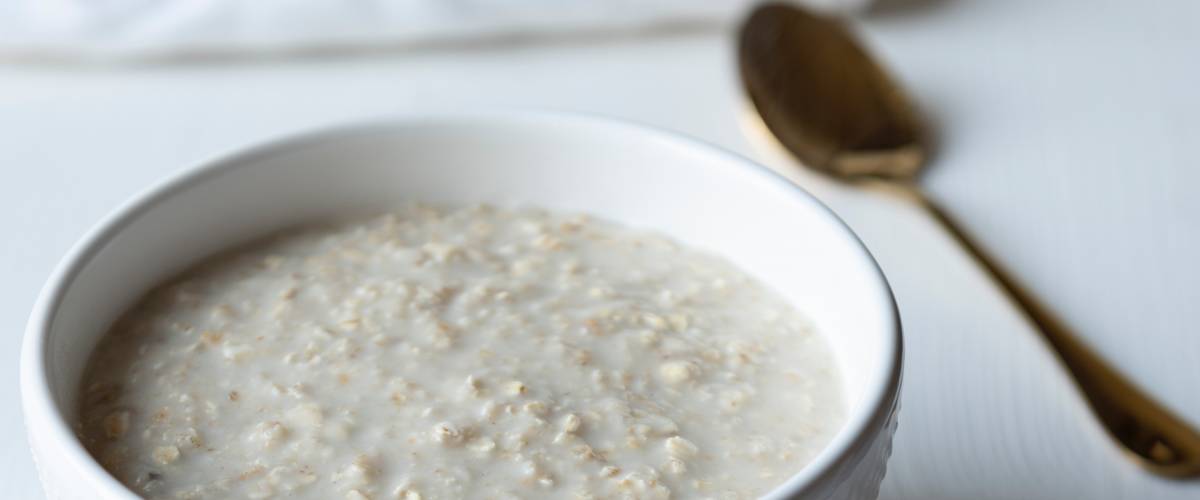 Instant oatmeal packets are lined so you can use them to measure and pour your water.
Brittlebonesjones
---
Car Key Remotes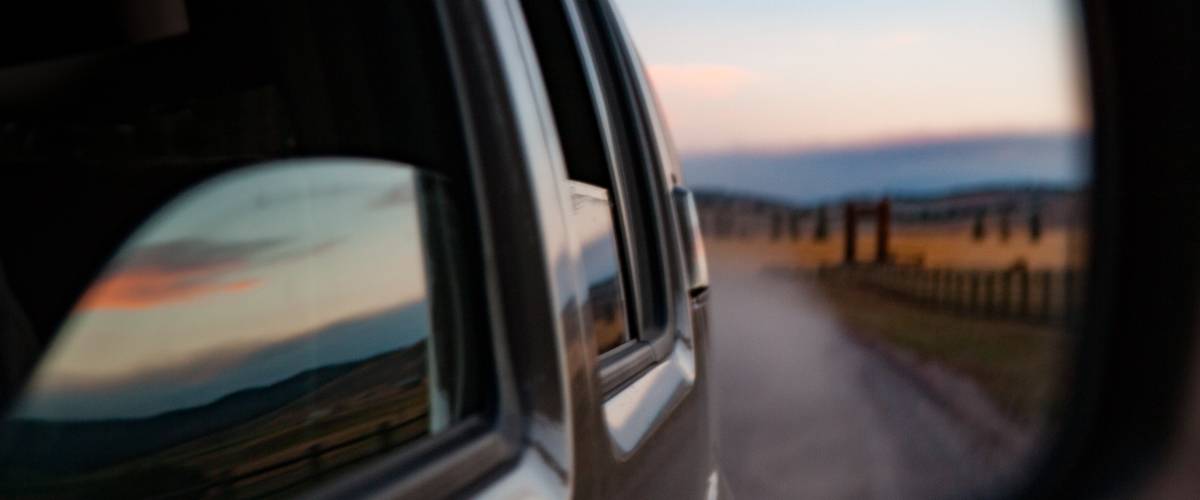 With many car key remotes, you can make all the windows go down at once by pushing the "unlock" button 3 times:
First time unlocks the driver's door; 2nd time unlocks the passenger doors; 3rd time lowers all windows at the same time - a handy feature in warm weather.
Back2Bach
---
Phone Cameras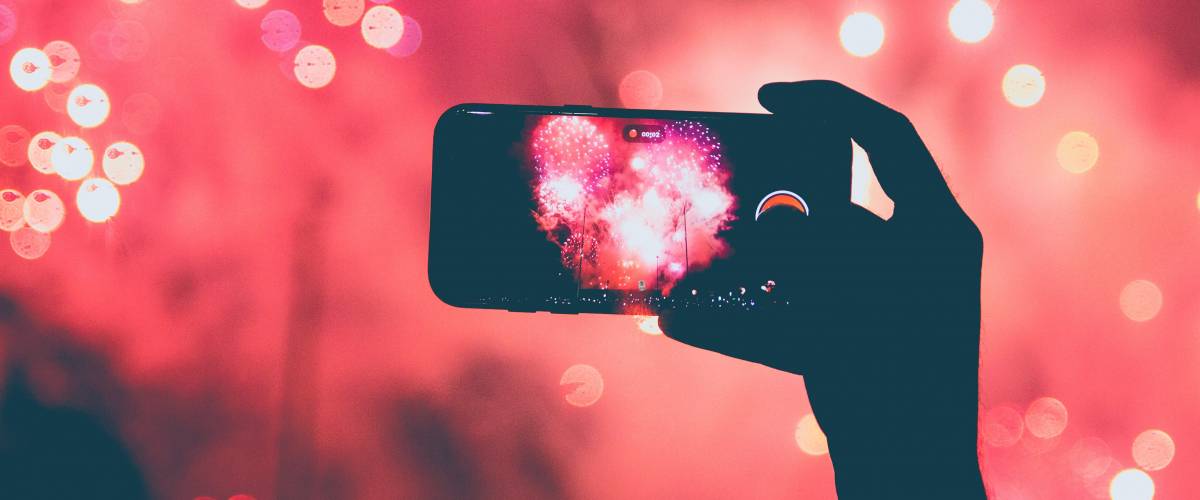 Phones can record horizontal video, just like watching video on a television screen.
matzohbagel
---
Tabs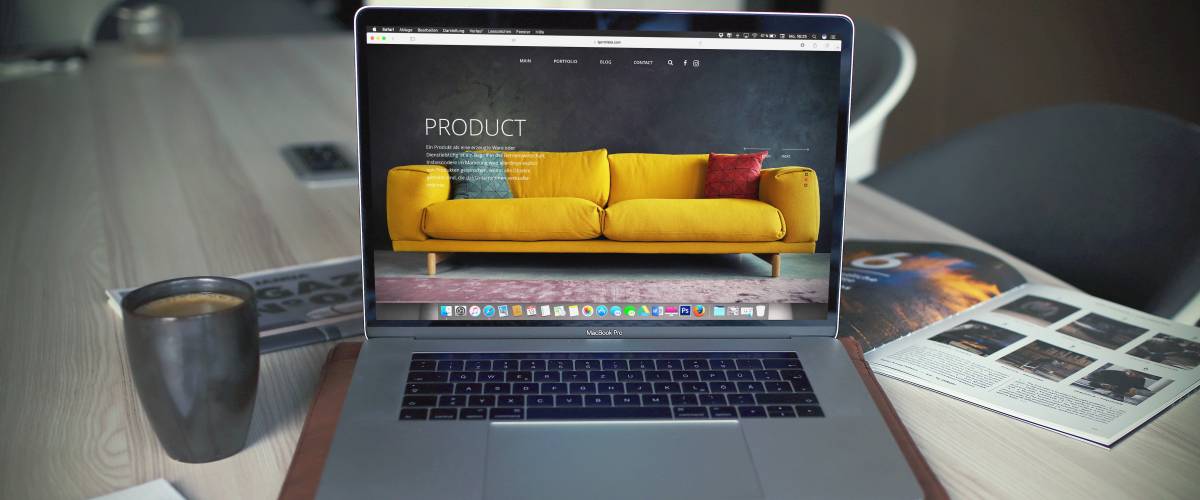 Use CTRL + SHIFT + T to open up the last tab you accidentally closed.
Trembyle
---
iPhone Data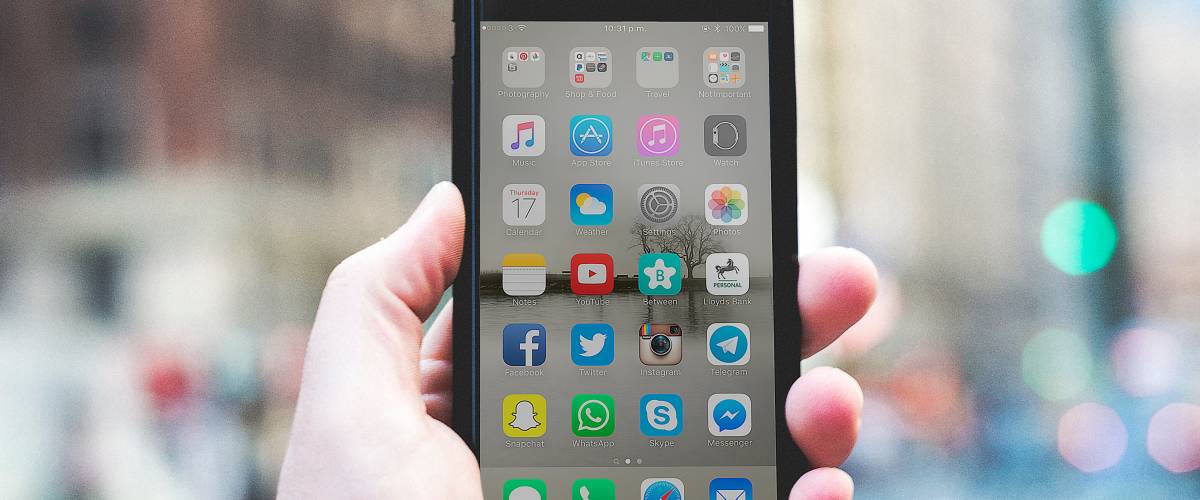 Your iPhone gathers a lot more location data than you may have originally thought.
It's a setting called "Frequent Locations"; as you go about your daily routine, your iPhone makes note of where you are and how long you're there. When it starts detecting patterns, it marks the spot as one such "frequent location." It (rather accurately) assumes workplace location based on where you are during the day and your house address based on where you are at night, and it tracks various repeated locations regardless of time: friends' houses, favorite restaurants and the like.
mattkilsem
---
Facebook Friends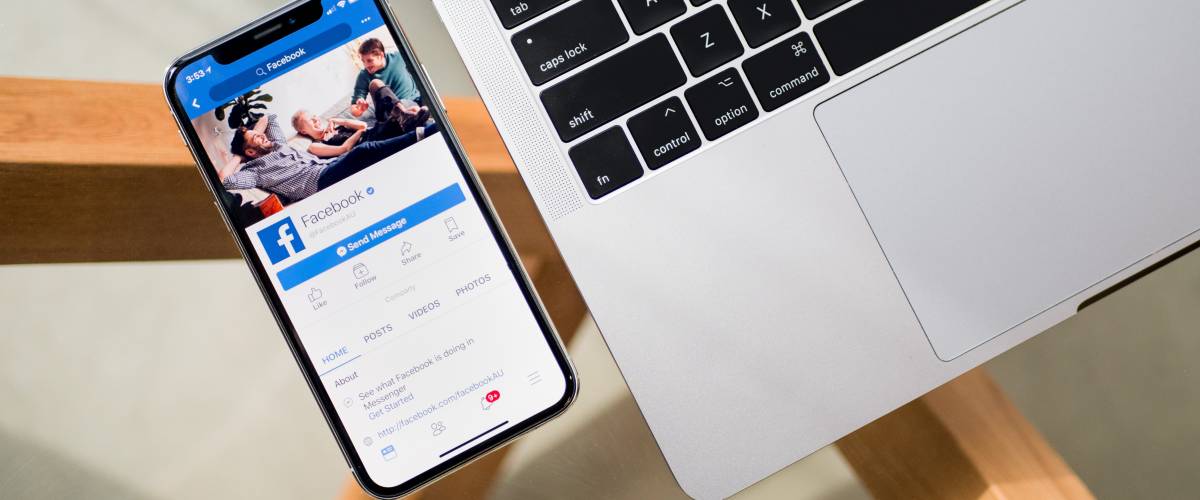 If Facebook keeps suggesting the same "people you may know" even after you click "ignore" - it may be because that person has been searching for you
Chinstrap_1
---
Toaster Settings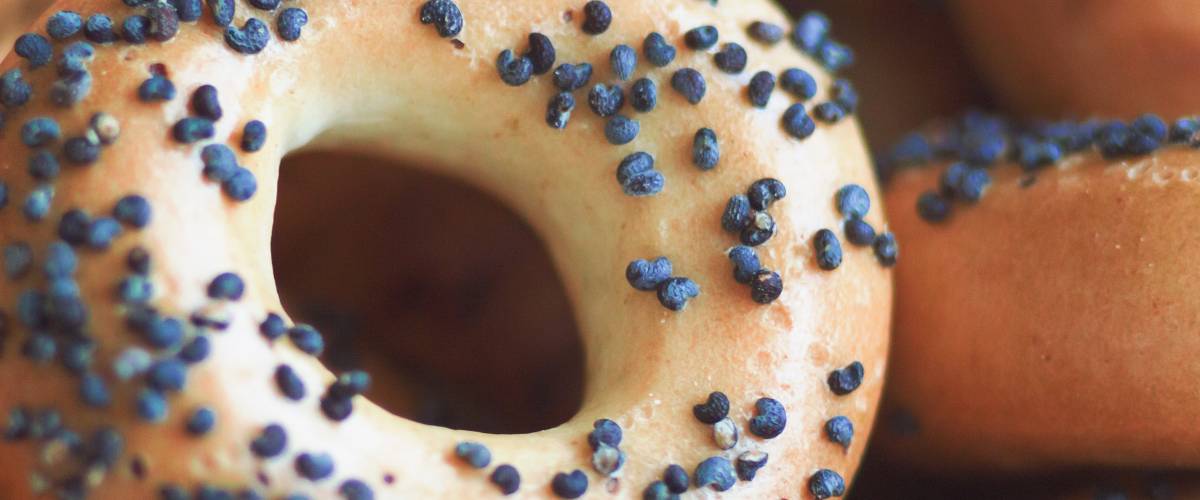 If your toaster has a 'bagel' setting, it will toast just one side of whatever you put into it...
Cut a bagel in half, put it in, only the inside bit gets toasted.
leapofdeath
---
DVD Drive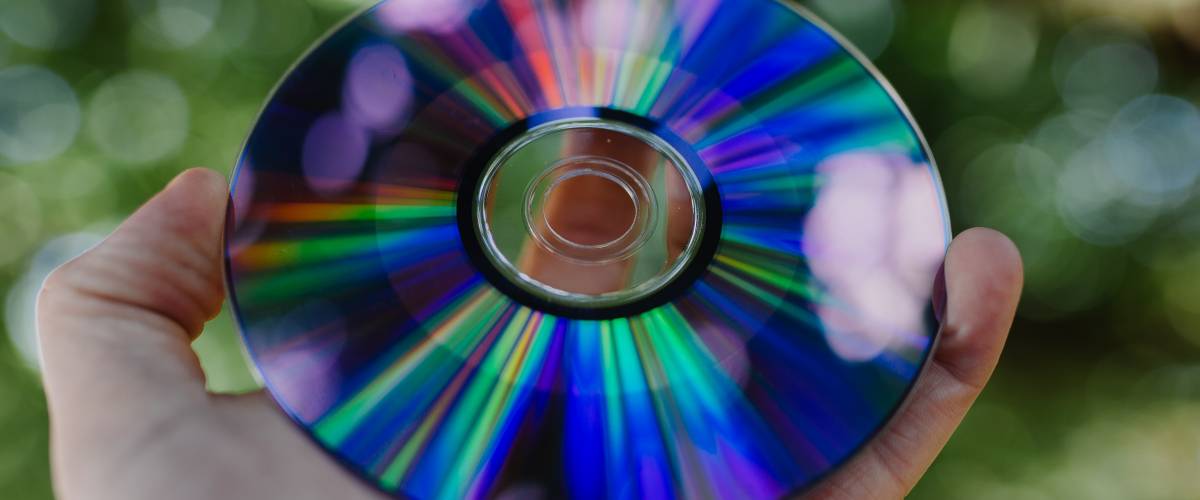 There's a manual eject button recessed into that little hole on your computer's DVD drive to get the disk out should the drive or computer stop working.
Reworked
---
Paste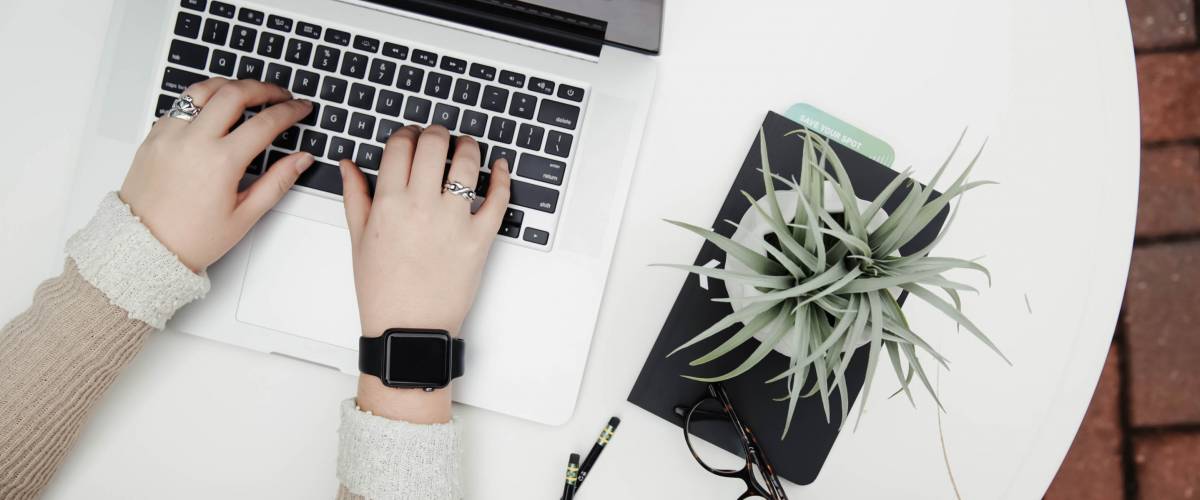 Everytime I post this, people get impressed.
Ctrl + V pastes.
Ctrl + Shift + V pastes without formatting.
Nerdwiththehat
---
Shaking A Window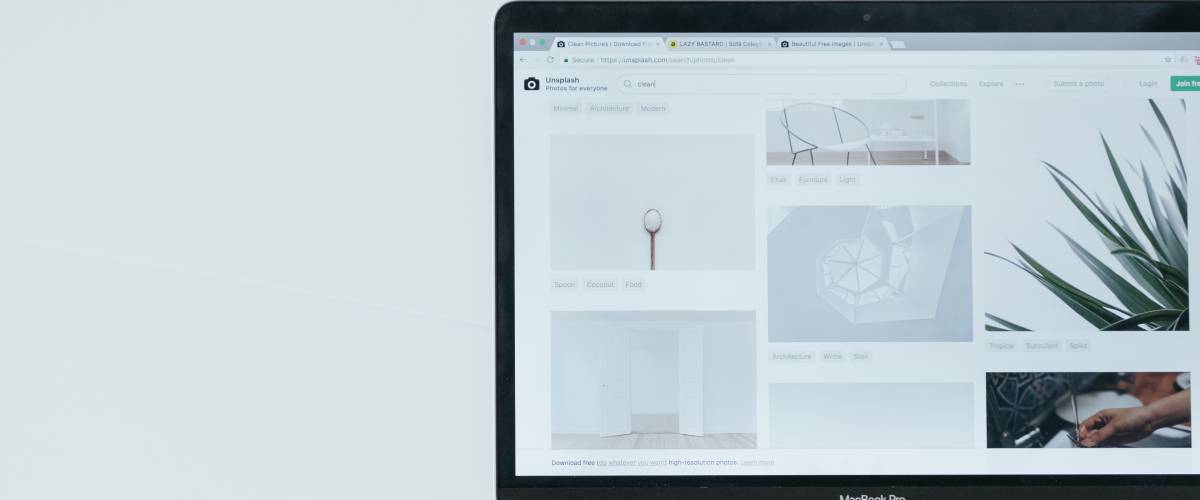 Just recently realized that shaking a window of an application minimizes all the others that you have open, and it's not just my Windows being stupid as usual... And that it's done so you can hide your browser at work when your boss comes in.
GrumpyGF
---
Duck Hunt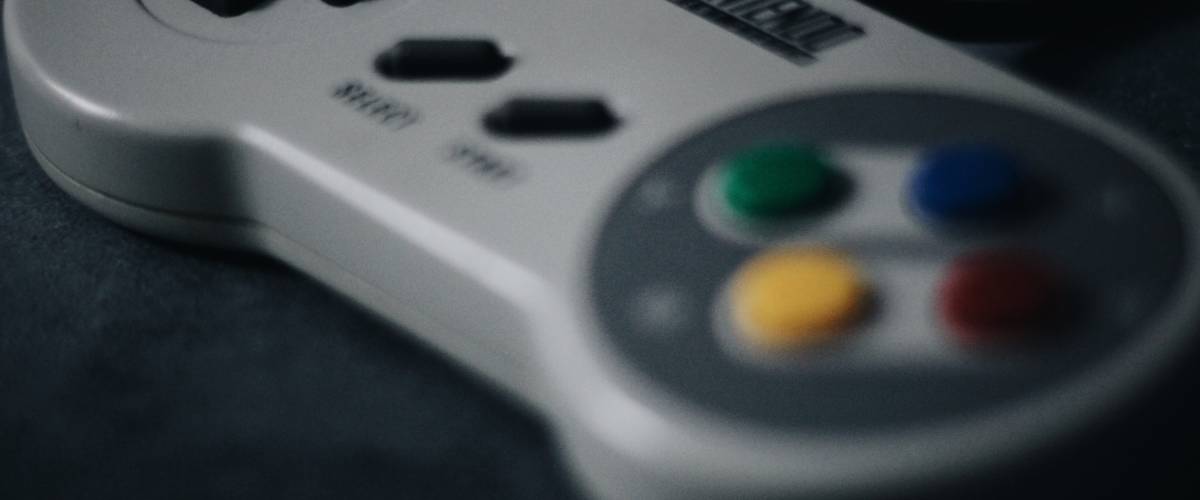 If you plug in a regular controller to the NES while playing Duck Hunt, it controls the ducks.
Sunderbot
---
Cell Phones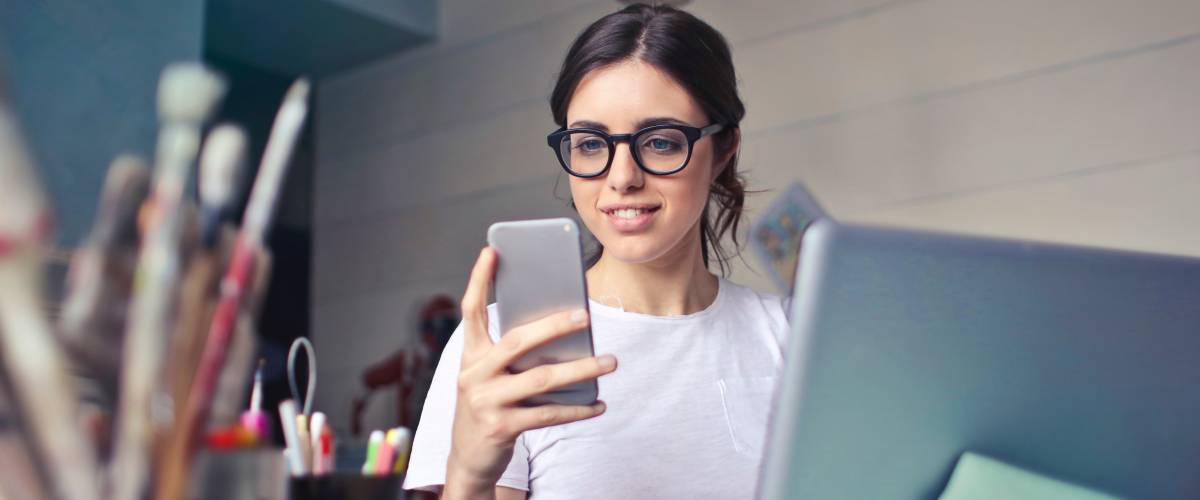 Cell phones can be held up to your ear so you talk in a normal voice instead of holding the phone like its toast you're about to eat and letting everyone in a 12 foot radius hear your entire conversation
garguk
---